Rinstrum Continues Weighing partnership with Bridgestone World Solar Challenge in 2019
Rinstrum is proud to announce its continued sponsorship of World Solar Challenge, to be held from 13th to 20th October 2019. The main event at World Solar Challenge is the 3000km race from Darwin to Adelaide in cars that use only solar power. Rinstrum provides weighing equipment for scrutineering stations, where battery weight, vehicle weight and balance, and passenger ballast are checked before the race proper begins.
Rinstrum's weighing solution for vehicles at World Solar Challenge 2019 includes the use of an R423 programmable indicator running a Lua app that communicates with four load cells placed on the ground atop which the vehicles will park to be weighed.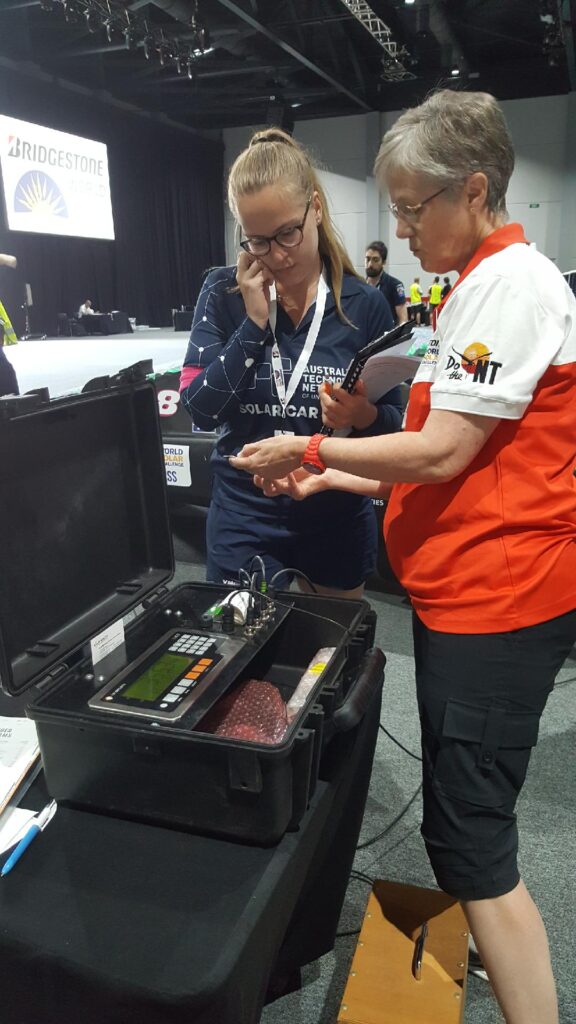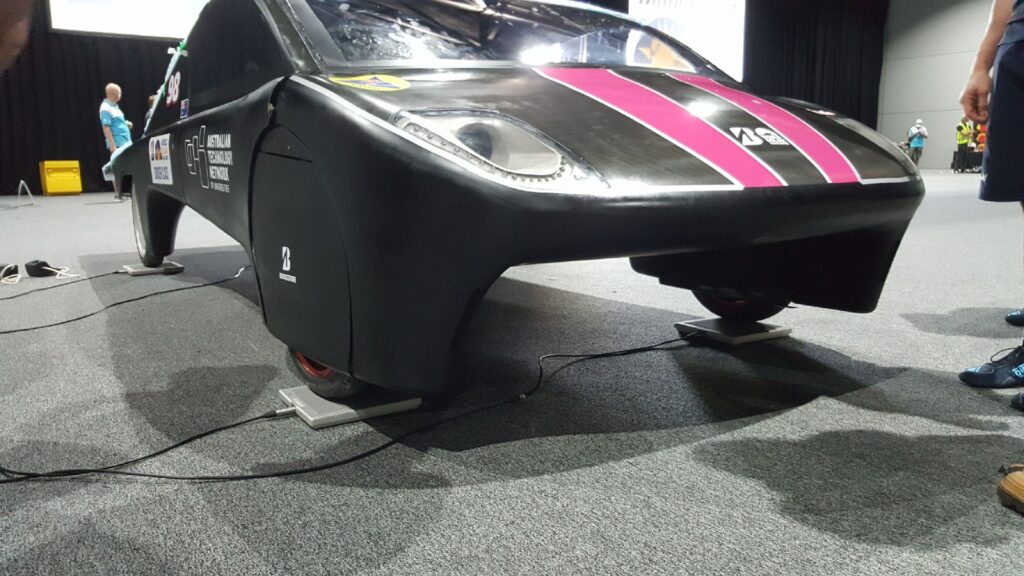 We at Rinstrum wish all racers the best of luck for what promises to be a challenging yet fun competition that also helps create awareness on the potential of the sun as a sustainable energy source.
For more information on World Solar Challenge, visit the World Solar Challenge website.