Description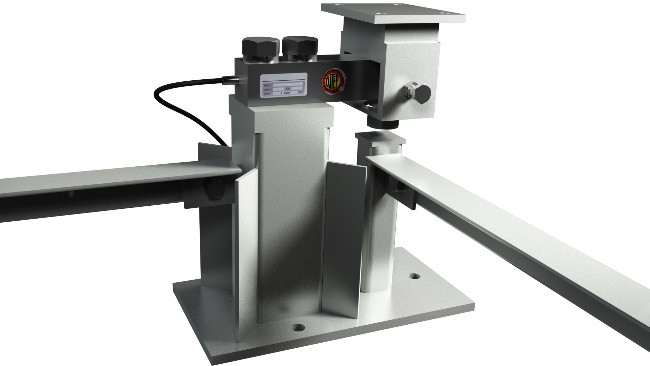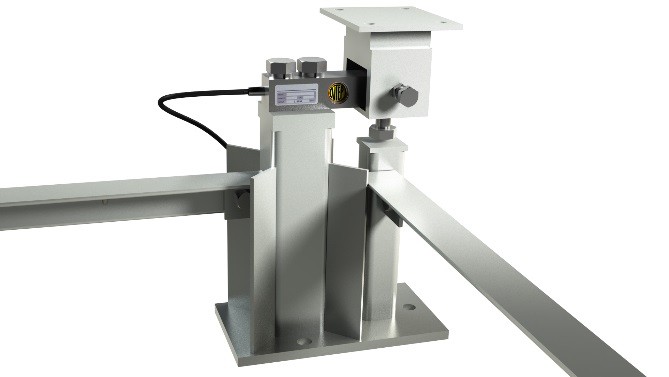 Key Highlights & Features
Capacities ranging from 1,000 lb. to 62,500 lb
Designed for demanding wash-down or corrosive environments
High Accuracy Legal for-Trade Weighing System
NTEP Certified
Technician-friendly with easy installation features
Product Description
The X-Mount system is a legal-for-trade tank weighing system for commercial legal-for-trade applications. Designed as retrofit weighing systems, the X-Mount is ideal for fertilizer blenders or in industrial, pharmaceutical, or chemical applications. Each X-Mount system is customized to suit your exact size requirements to fit under existing or newly installed tank, hopper, or weighing vessels.
Load Introduction via a rocker pin assembly, which acts directly on the neutral zone of the load cell.
Side, end, and torsion load effects are eliminated.
100% uplift protection.
Adjustable side-to-side checking.
Exclusive threaded height adjustment for perfectly balanced loads.
Constructed of 304 stainless steel.
Customized height of X-mount to eliminate need for riser blocks.
Customized length and width to fit specific tank and hopper leg requirements.
Smart Weighing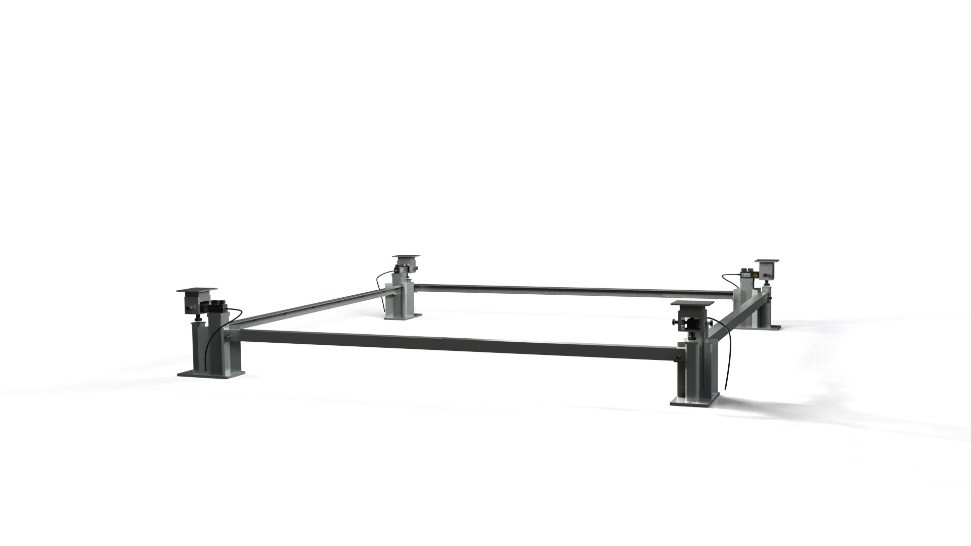 Highly Customizable Tank Weighing 
 Stainless Steel
 System can be configured for 3, 4, or 6 legs
 Wide range of capacities (1,000 lb. to 62,500 lb.) 
...now that's smart weighing
Product Downloads
The following files are available for download for the X-Mount System for Tank and Hopper Applications. Ensure you select the correct documentation for your unit's software version. Check back regularly for software and other updates.
To download files, please click on a filename below. A save dialogue box should appear allowing you to specify your save location.

If a save dialogue box does not appear, right click on the link and select save target as.
Files