Description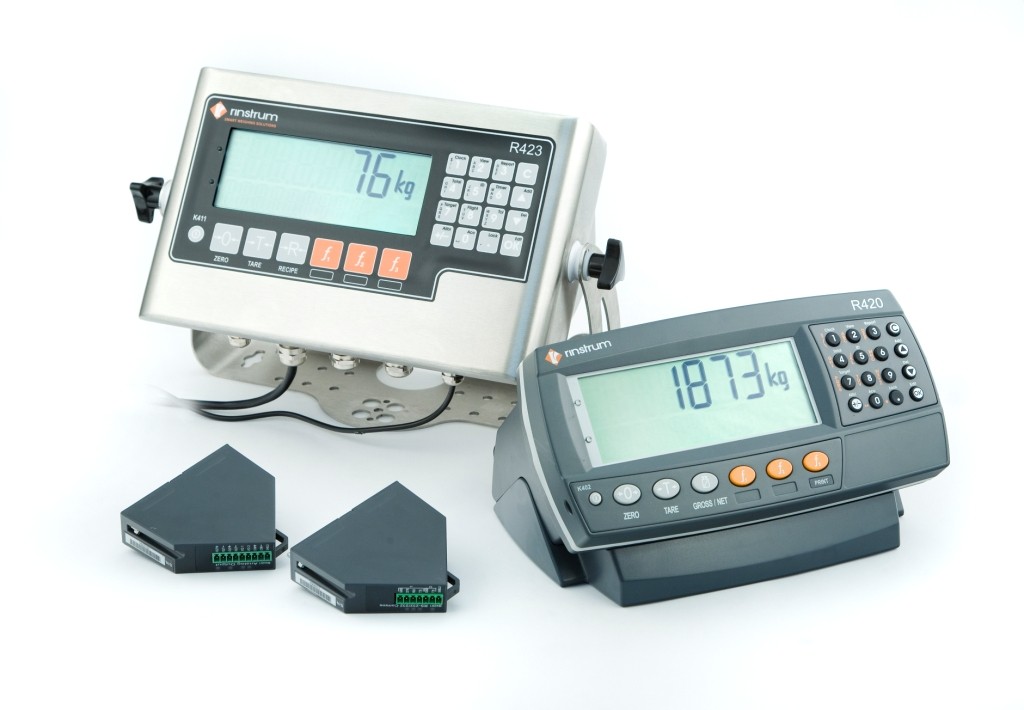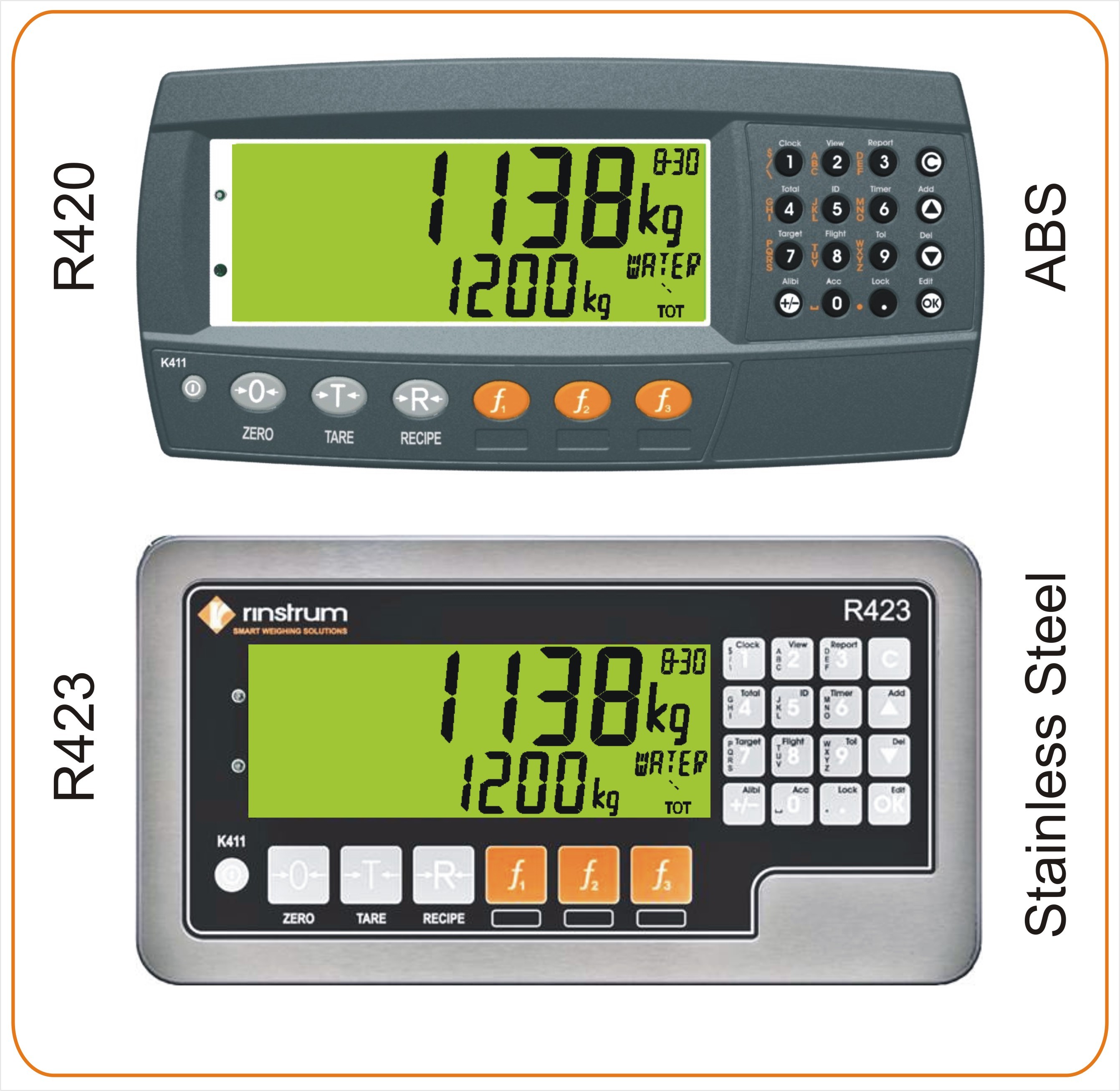 Key Highlights & Features
ABS - Full Housing or Panel Mount
AC or DC power option
Lua Scripting Included in pricing and provided by Rinstrum
R400 Series Functionality
RS232/RS485/Ethernet Comms options
Stainless Steel - Full Housing or Panel Mount
Standard I/O, Analog
Product Description
The R400 Series indicators now offer programmability through our Lua module in addition to the 8 standard application firmware that is also available. This combination of programmability and standard application firmware means an R420 or R423 can be configured to suit a large number of single scale, static weighing applications.   As an introductory offer, R400 Series MAX is available where a dealer defines the customer application and for a fixed price Rinstrum will provide an R400 series indicator configured according to the application.
"If the hardware can do it then we will take care of firmware"
Rinstrum indicators are built on foundation firmware with 1000's of hours R&D investment. The Lua module's custom scripts leverage this solid baseline firmware as a starting point. For example, the technician doesn't need to implement set-points with hysteresis; those features are already there. How set-points are used can be tailored to the application. Less time scripting using time-proven functionality, reduces risk while ensuring greater confidence in the delivered system.
Smart Weighing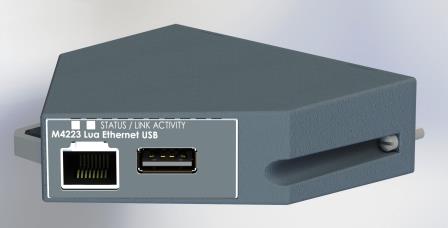 Lua Module Specification
Ethernet and USB Port
Embedded Linux Operating system
Web Interface
LUA Multiplexer (for multiple connections to a single R400 device)
400MHz 32bit ARM9 processor
64 MB SDRAM, 64 MB Flash
...now that's smart weighing
Product Downloads
The following files are available for download for the R400 Series MAX Application Solutions. Ensure you select the correct documentation for your unit's software version. Check back regularly for software and other updates.
To download files, please click on a filename below. A save dialogue box should appear allowing you to specify your save location.

If a save dialogue box does not appear, right click on the link and select save target as.
Files