Description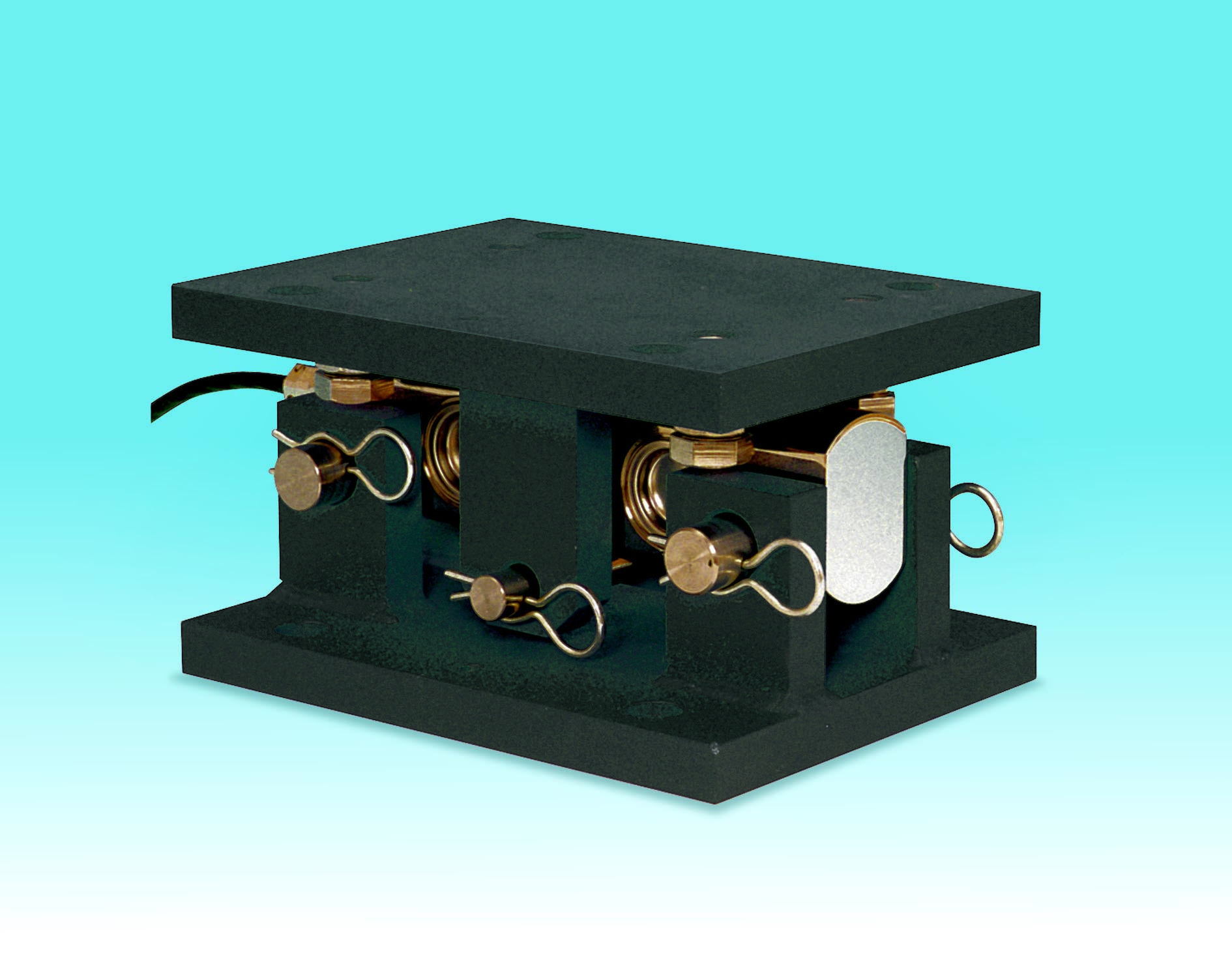 Key Highlights & Features
Fully welded construction IP68
Integral lift off prevention
Low profile
Optional 4-20mA Output
Optional stainless steel or galvanised alloy steel loading assembly
Resistant to off-axis loading
Stainless steel load sensor
Product Description
Please note: not available in EU non German speaking countries The VC3500 family of load cells are available in capacities ranging from 2.000kg to 200.000kg. They are especially suitable for high capacity vessel weighing and feature a combined error specification of The critical sensor element of the VC3500 unit is a fully welded double ended shear beam, manufactured from igh tensile 17-4 PH released stanless stell, heat treated to give a high ultimate tensile strength. This treatment provides an extremely stable platform for the strain guages. In common with all Thames Side load cells, the strain gauged element is temperatur compensated to ensure accuracy is maintained through a wide temperature range.

Vessel Restraints The loading assembly is an integral part of the VC3500 and in many cases can eliminate the requirement for vessel restraints or check rods.

ATEX Certification The VC3500 has ATEX EEx ia IIC T6 certification for both dust and gas in all zones, as well as EX nA II T6 gas only certification which allows zone 2 use without safety barriers.

High Temperature The VC3500 range is available in a high temperature variant which utilises special load cell components and PTFE Teflon cable for operation in environments up to 150oC.

Environmental Protection Although the standard load cell is manufactured from stainless steel and sealed to IP68, special paylene coating of the load cell is available as an option to provide additional protection in extreme evironments where stress corrosion could occur.

Ampliefied Output An integral 4-20mA amplified output can be specified where required. The loading assembly has tough, durable paint finish as standard to provide the highest level of protection. Stainless steel or galvanised alloy steel is available as an option. The bi-directional freedom of movement of the top plate allows for a high degree of mis-alignment in the structure, particularly important in the large structures where dimensional accuracy, rigidity and angular conormity cannot be guaranteed, or where large changes in ambient temperature are anticipated. The complete assembly incorporates built in lift off protection, reducing the need in many cases for additional restraints. Integrated holding bolts on capacities up to 75t facilitate routine maintenance. This liminates the need for expensive installation work, giving a very cost effective total solution.
Smart Weighing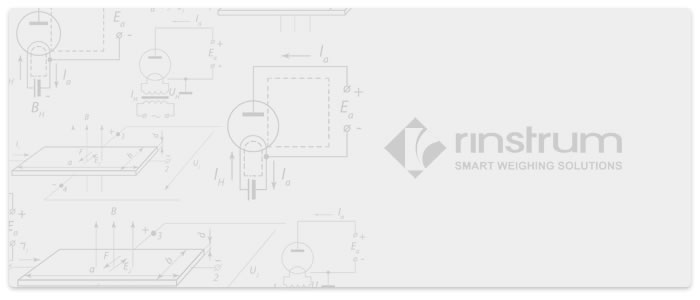 VC3500 Capacities 2 - 200t
The unit is manufactured in 5 shell sizes as follows:
Shell size 1 : 2 - 20t
Shell size 2 : 30 - 50t
Shell size 3 : 75t
Shell size 4 : 100t
Shell size 5 : 150 - 200t
Product Downloads
The following files are available for download for the Load cell assembly for tank and vessel weighing. Ensure you select the correct documentation for your unit's software version. Check back regularly for software and other updates.
To download files, please click on a filename below. A save dialogue box should appear allowing you to specify your save location.
If a save dialogue box does not appear, right click on the link and select save target as.
Files