Description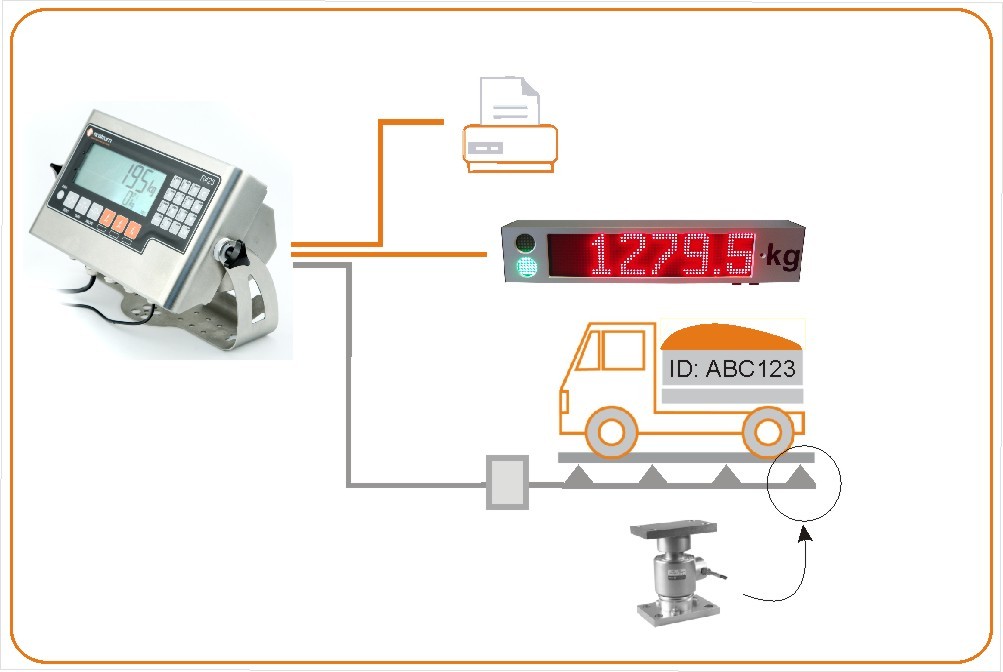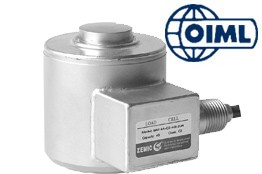 Key Highlights & Features
Hoopers
Large Industrial Platform Scales
Railway Scales
Truck Scales
Product Description
Compression load cells (high capacity column load cells)  are used for the measurement of a straight line pushing of force sensors along a single axis. The most common applications are truck scales, heavy duty industrial platform scales, weighbridges and hopper scales.   See download section for individual data sheets and the section of compatible mounts.
BM14A Load Cell
Stainless Steel
10 t - 200 t
OIML C3

Truck scales, track scales, hopper scales and other electronic weighing devices.
 BM14C Load Cell
Stainless steel
500 kg - 50 t
OIML C3, C4

Truck scales, track scales and other electronic weighing devices.
BM14D Load Cell
Stainless steel
10t- 100 t
C2

Tension and compression applications.
 BM14G Load Cell
Stainless Steel
10t - 50t
BM14H Load Cell
Alloy Steel
10t - 60t
 BM14K Load Cell
Stainless Steel
10t - 100t
 

 H14W Load Cell
Tool Steel
2,8 t- 280 t

Truck scales, platform scales, automobile tester, hopper scales and electronic weighing.
Smart Weighing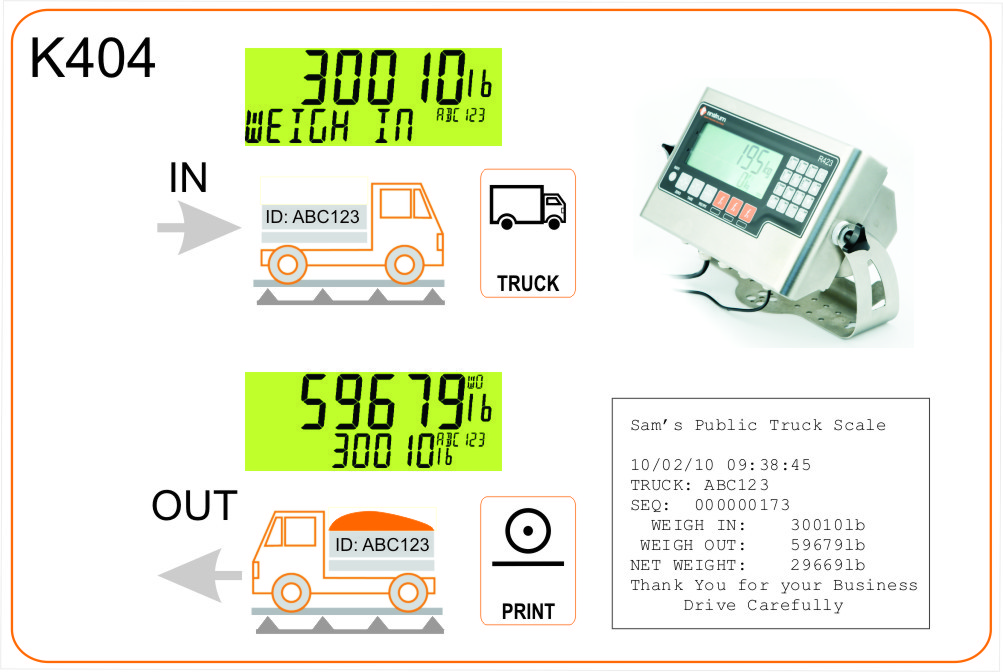 K404 Firmware Dedicated Truck Weighing
The K404 operation builds on years of experience working with specialist truck scale manufactures to streamline weigh bridge operation and simplify the operator experience.
Simple two button operation Truck ID and Print
Automatic temporary truck ID assigned if permanent ID isn't required
Single pass or two pass weighing with same set up.
....now that's smart weighing
Product Downloads
The following files are available for download for the Compression Load Cells. Ensure you select the correct documentation for your unit's software version. Check back regularly for software and other updates.
To download files, please click on a filename below. A save dialogue box should appear allowing you to specify your save location.

If a save dialogue box does not appear, right click on the link and select save target as.
Files