Description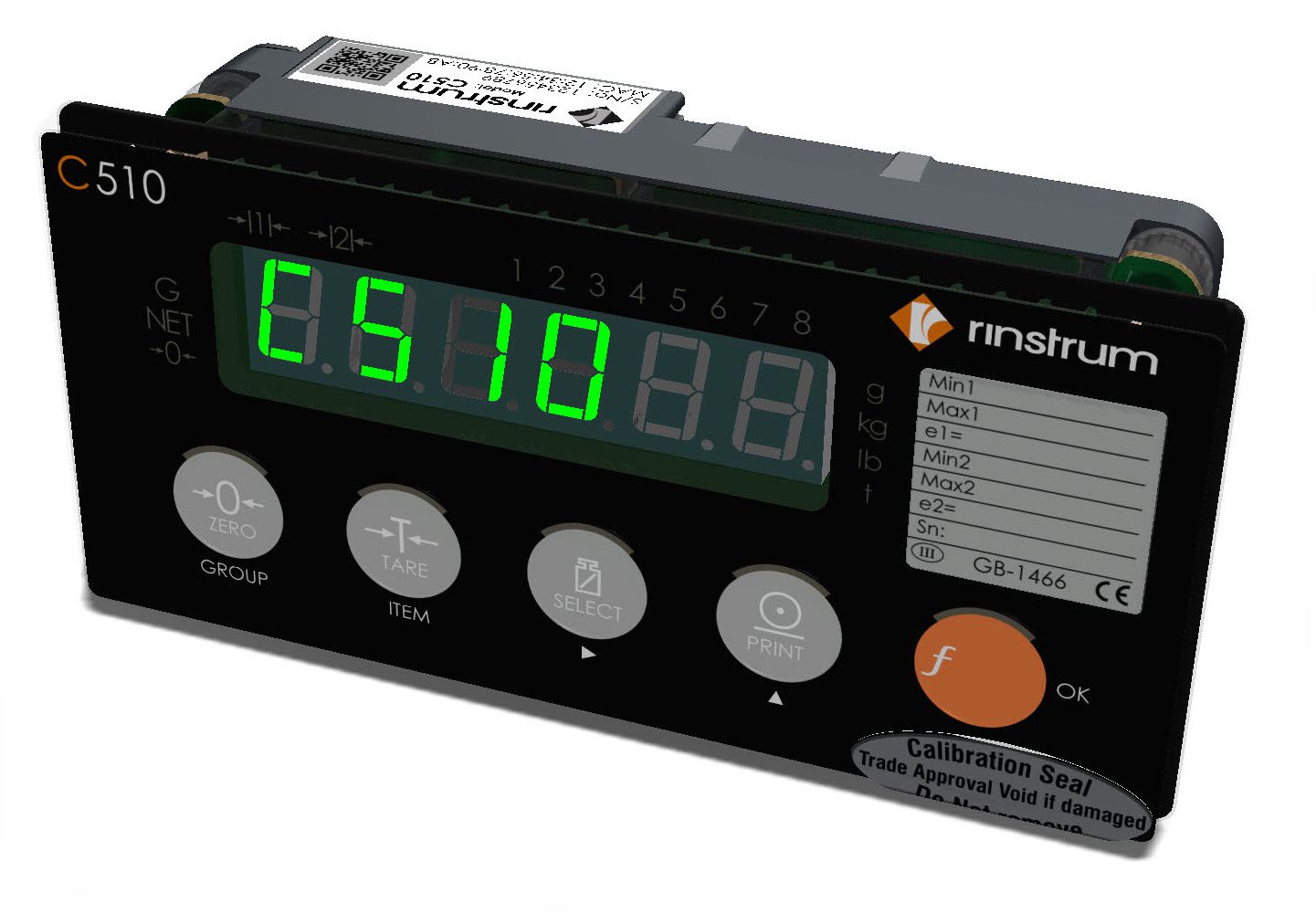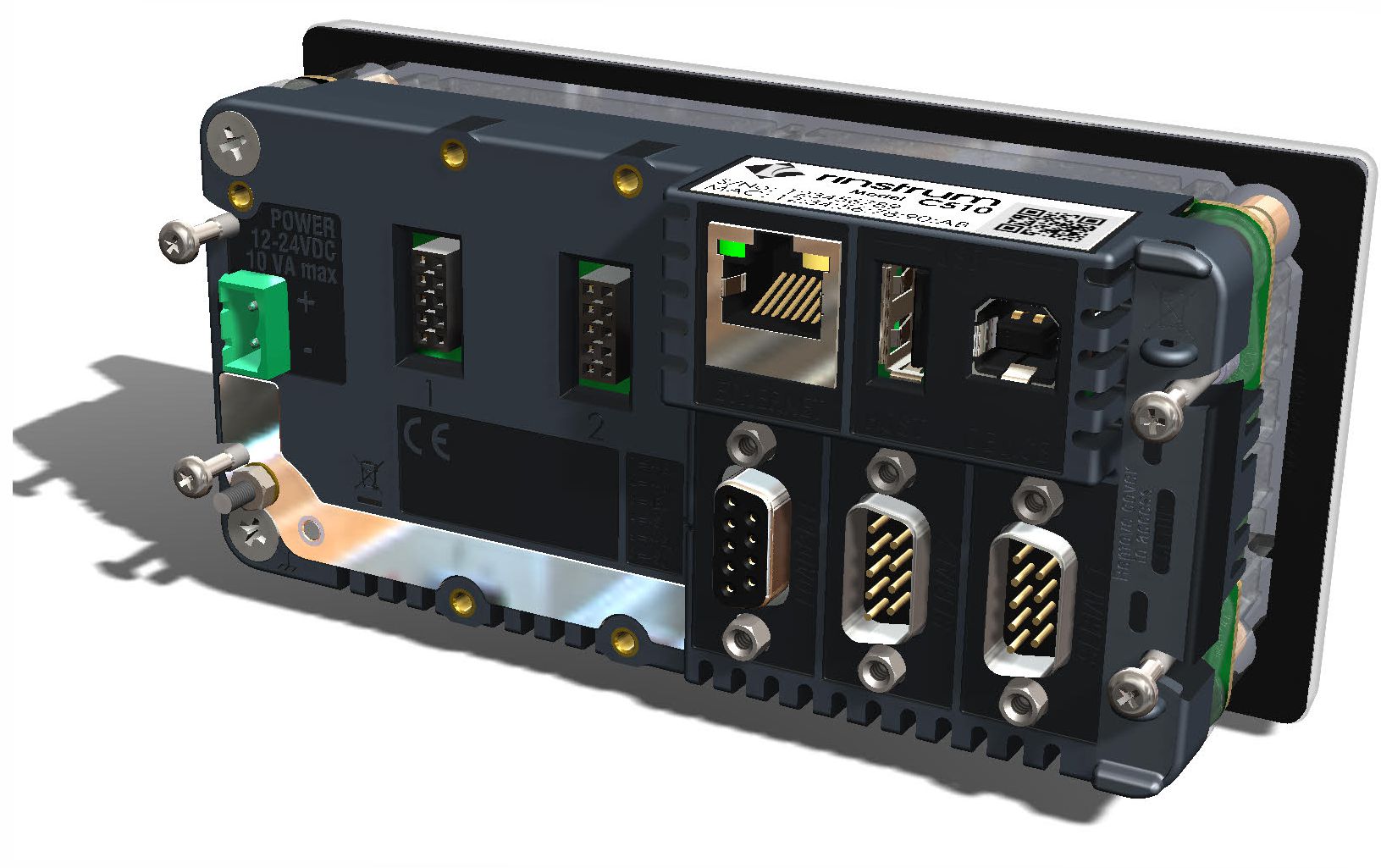 Key Highlights & Features
10,000d @ 0.5 uV/d
16 x 350Ω load cells
AC and DC Power supply versions
Diagnostics via Ethernet or USB slave
Embedded web server
Ethernet and USB host and slave standard
High contrast LED display
MODBUS TCP, Legacy ASCII
Programmable function key
Totalizing, Hold, and Peak Hold
Product Description
Replacement for WE2110 and WE2111
Ideal for truck weighing and process control applications, the C510 is a direct drop in replacement for WE2110 and WE2111 indicators from HBM as well as the Rinstrum 5000.
C500 Series is Rinstrum's latest panel mounted industrial process controller equipped with modern interfaces and increased accuracy. The C500 Series is the culmination of 25 years of innovative weighing controller design, bringing together the best of our R400 and 5000 Series.
The C510 has a high-contrast LED display and 5-button keypad. When panel mounted, the C510 uses a standard DIN cut out and can generally be used as a direct drop-in replacement for the Rinstrum 5000. Ideal applications for the C510 Series include truck weighing, process control and OEM.
Connectivity
USB Host and Slave, Ethernet and Modbus are standard -
USB keyboard, printer and mass storage
Multi-unit Ethernet network connection to a PC or HMI
Connection to PLC using Modbus TCP, Analog output module
Ethernet or USB slave ports provide a temporary connection to a laptop for configuration and diagnostics
Modules
8 Input/Output (I/O)
 Analog output including two isolated I/O
 Isolated RS232 and RS485
Smart Weighing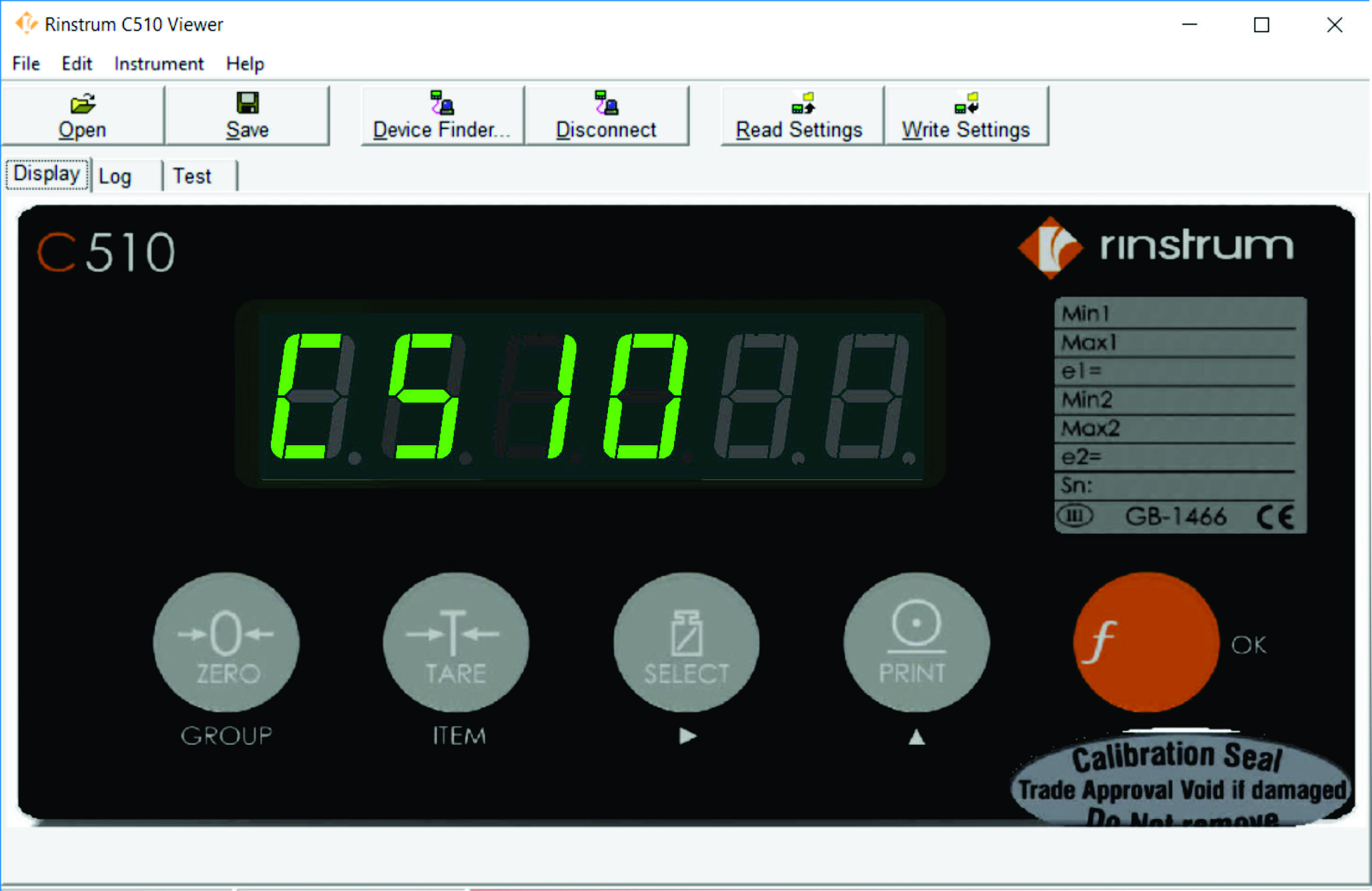 Smart Weighing - C510
Setup via the PC using Rinstrum C510 Viewer
Quick and easy connect to C510 viewer through Ethernet or USB slave port
 ..now that's smart weighing
Product Downloads
The following files are available for download for the C510 Industrial Weight Controller. Ensure you select the correct documentation for your unit's software version. Check back regularly for software and other updates.
To download files, please click on a filename below. A save dialogue box should appear allowing you to specify your save location.

If a save dialogue box does not appear, right click on the link and select save target as.
Files