Description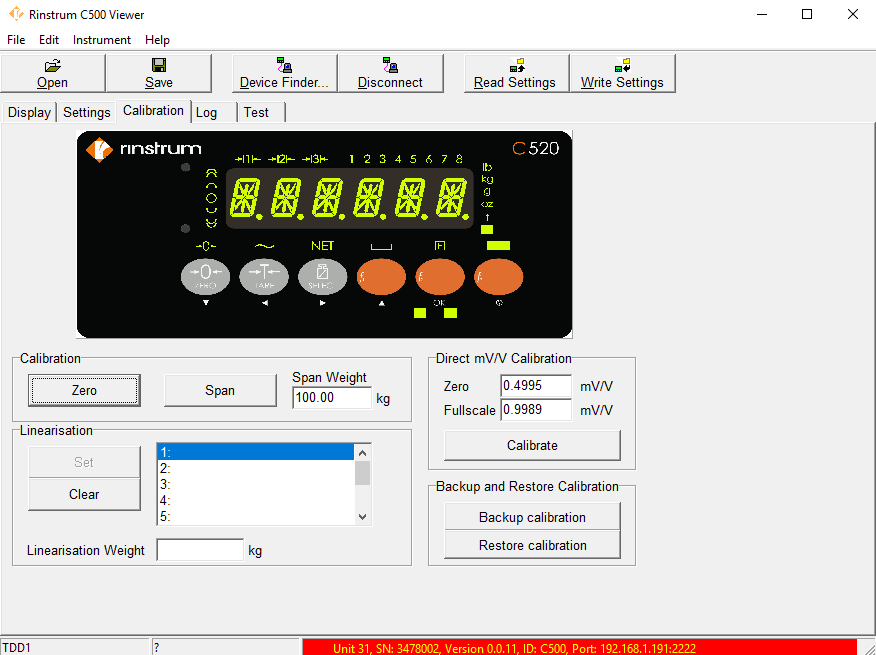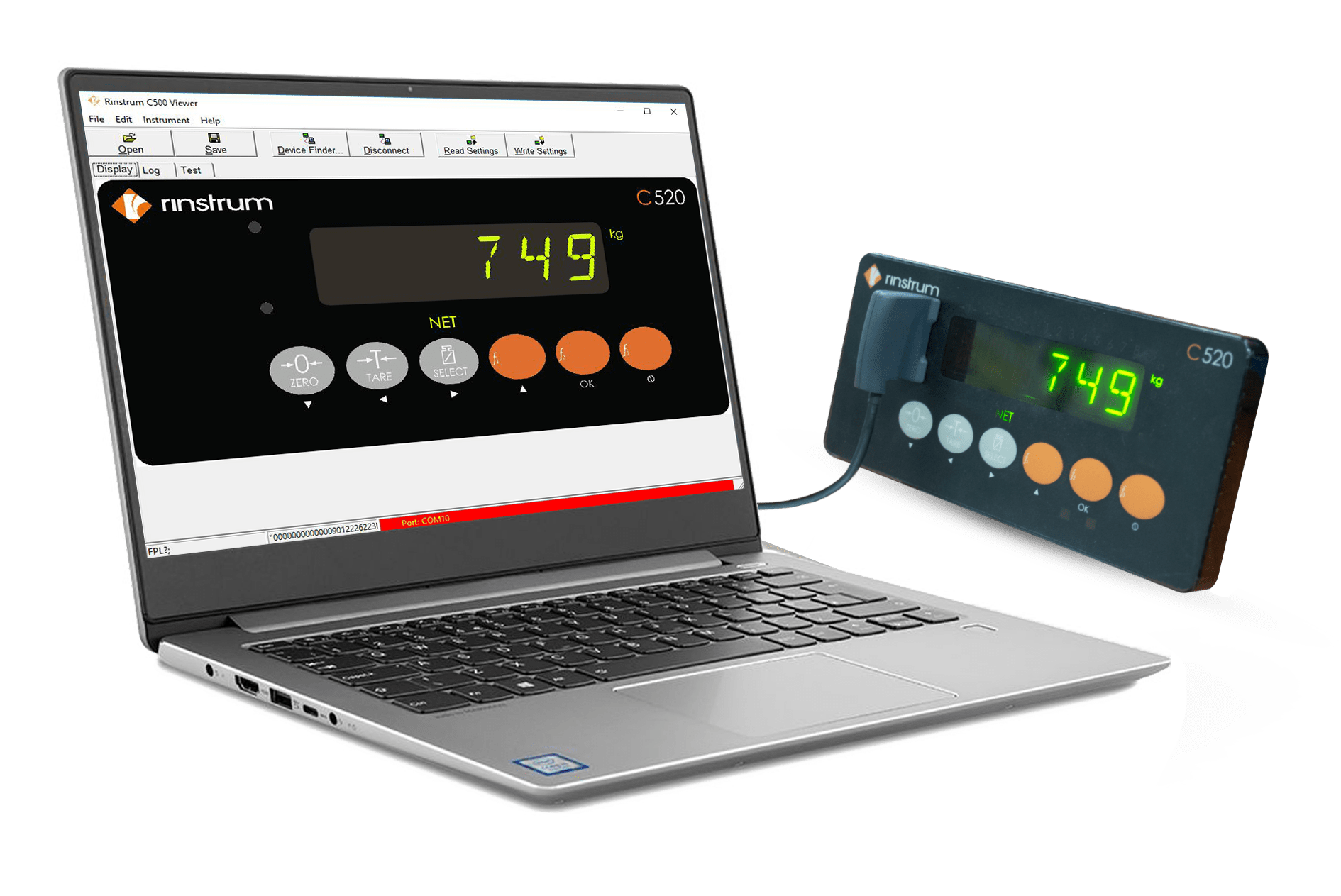 Key Highlights & Features
Real time graph for diagnostics
Simple indicator setup via the PC
Product Description
Fast efficient Indicator setup via a PC
C500 Viewer PC software, allows for fast simple indicator setup via a PC. C500 Viewer displays the complete menu structure of the indicator on the PC with convenient drop down menus for setting selection.  This indicator setup can then be stored for maintenance purposes and reloaded onto the indicator if required.  Similarly if multiple indicators are to be configured for the same application the setting file can be loaded onto each indicator where appropriate calibration settings can be transferred.
Smart Weighing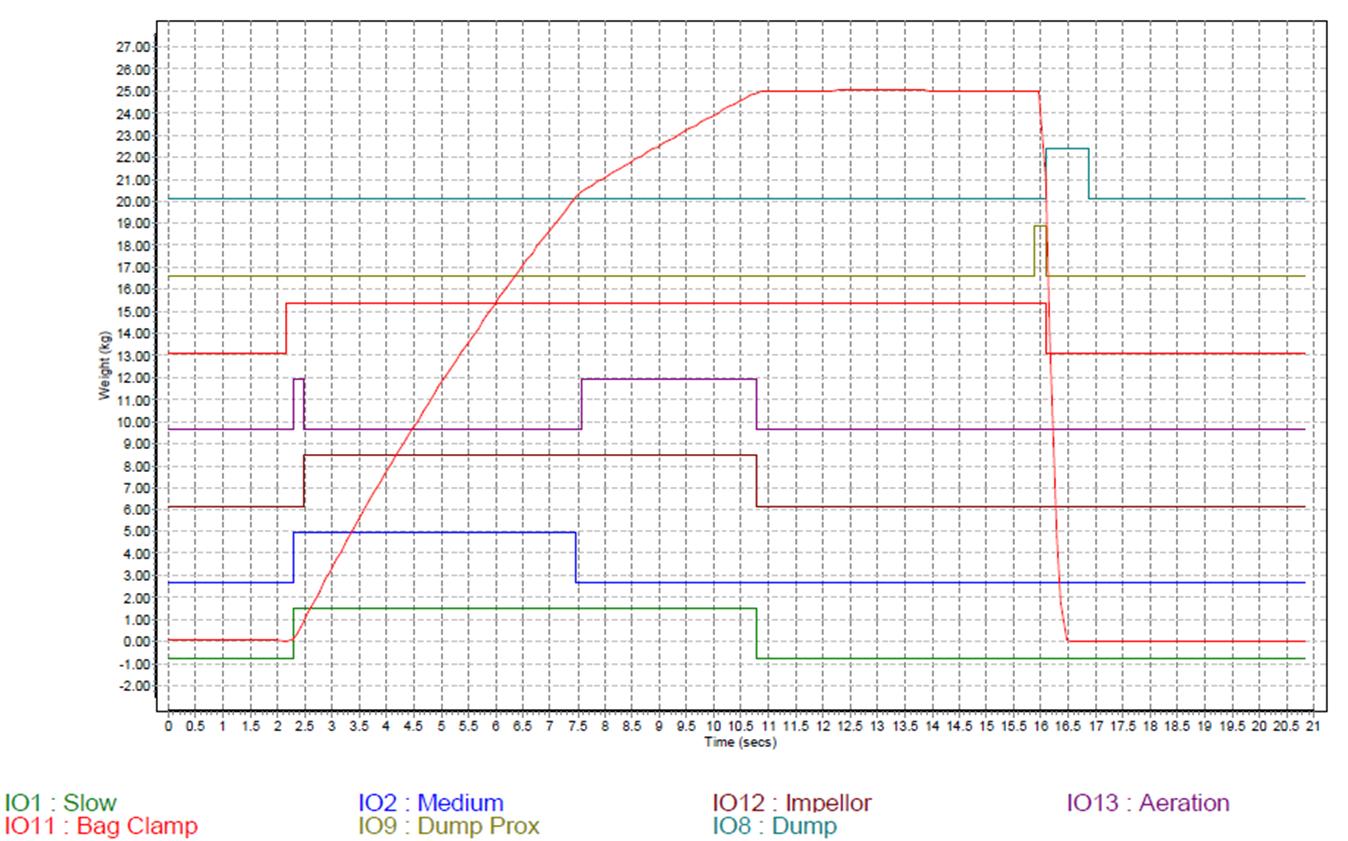 Real Time Graph for Diagnostics
C500 Viewer features a Log which is real time graph that is ideal for diagnostics as the inputs and outputs can be seen switching in real time. Similarly the Test function is very useful to review auto output strings and custom print strings.
...now that's smart weighing!
Product Downloads
The following files are available for download for the C500 Series Viewer PC Software. Ensure you select the correct documentation for your unit's software version. Check back regularly for software and other updates.
To download files, please click on a filename below. A save dialogue box should appear allowing you to specify your save location.

If a save dialogue box does not appear, right click on the link and select save target as.
Files