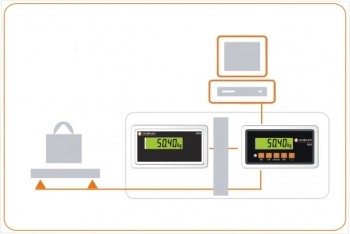 The R323 stainless steel indicate can use specialist baggage weighing firmware and when used with the D323 remote display makes a compact economical baggage weighing system.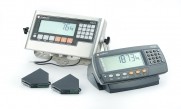 The R323 stainless steel indicator:
Slim line flush mounting on th ecounter
Dedicated baggage functions including number of bags and total weight summing.
Combined with D323 remote display for complete baggage handling systems.