Rinstrum US Customer Uses C520 in Weighing Application
Rinstrum's customer in USA is using a Rinstrum C520 with Modbus TCP to interface to a PLC. Setpoint Target and live weights are displayed on HMI touch screen.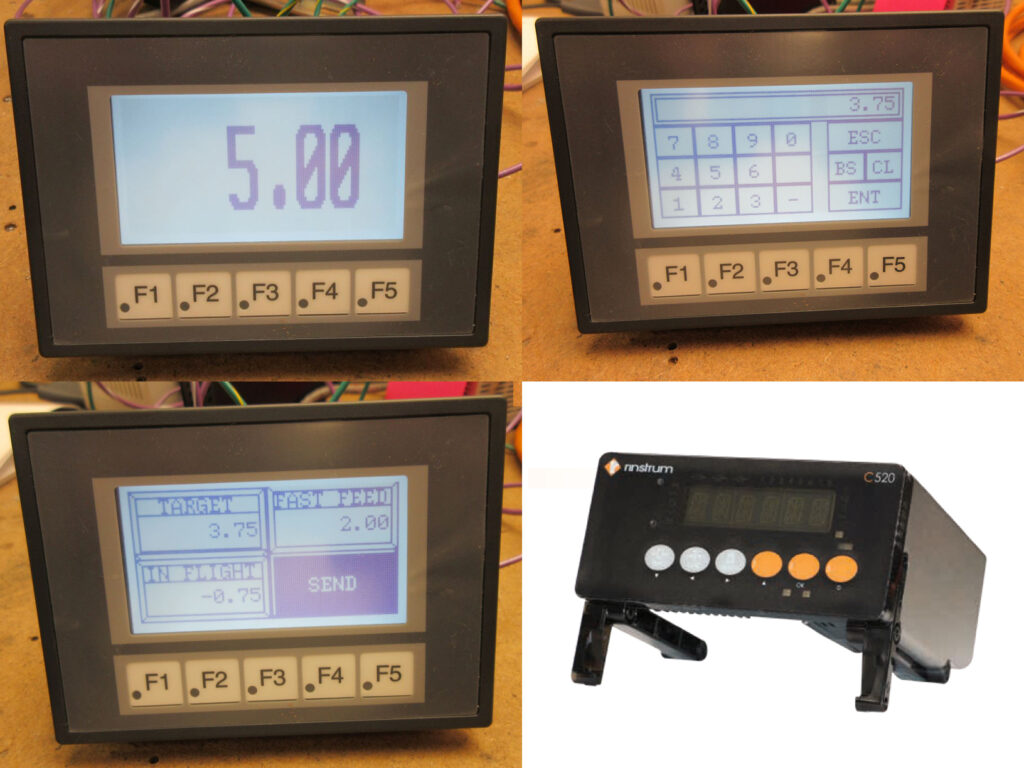 For more information on C520 indicators, visit the C520, C530 and C527 Industrial Weight Controllers page.