Description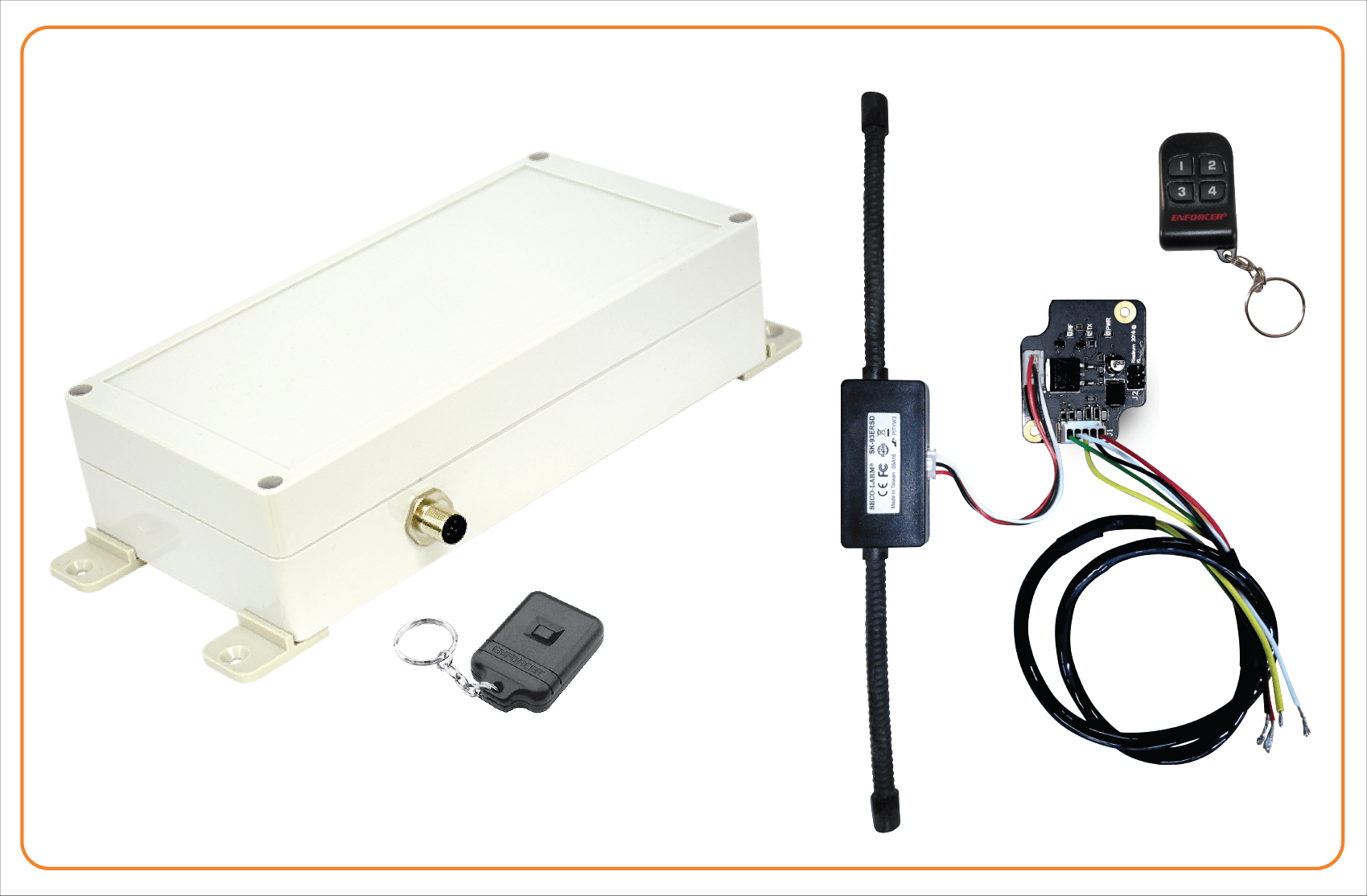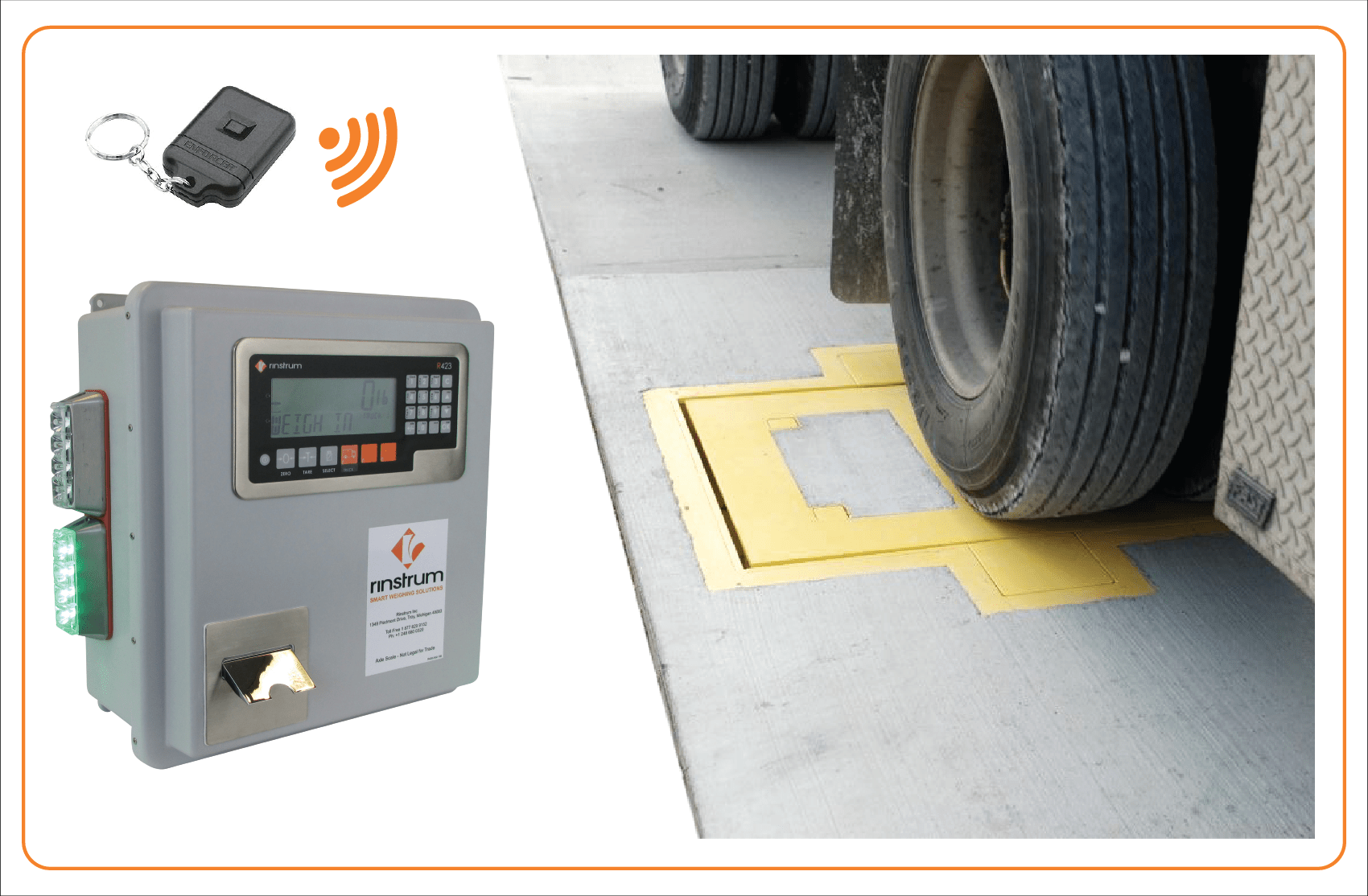 Key Highlights & Features
1 button and 4 button transmitters
315 MHz and 433.92 MHz options
ABS housing for outdoor use
DC Power
M12 connection
Non housing version
RS232 serial output
Product Description
The wireless button accessories can be used in Rinstrum indicator products to send signals to indicators wirelessly. Two RF frequencies are available to suite various regions.  Two variants are available depending on mounting requirements.
Non housing version suitable for mounting directly in X320's or ABS cabinets.
ABS Housing with M12 version suitable for outdoor use.
Smart Weighing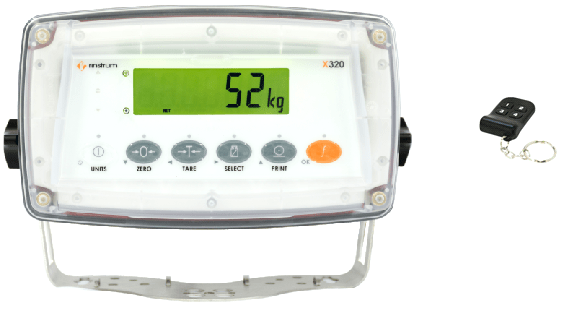 Remote key press
Install non housing version in washdown X320 indicator                                                                                                                                        
Remote Zero, Tare, Select and Print key press
                                                                                                                                             ... now that's smart weighing
Product Downloads
The following files are available for download for the Wireless Button Accessories - Clicker. Ensure you select the correct documentation for your unit's software version. Check back regularly for software and other updates.
To download files, please click on a filename below. A save dialogue box should appear allowing you to specify your save location.

If a save dialogue box does not appear, right click on the link and select save target as.
Files