Description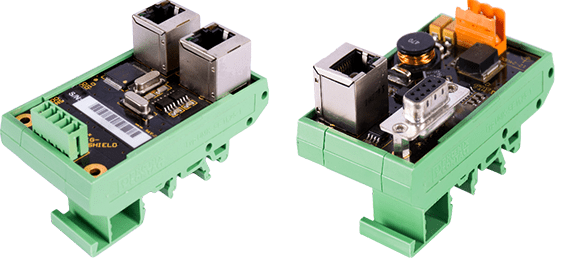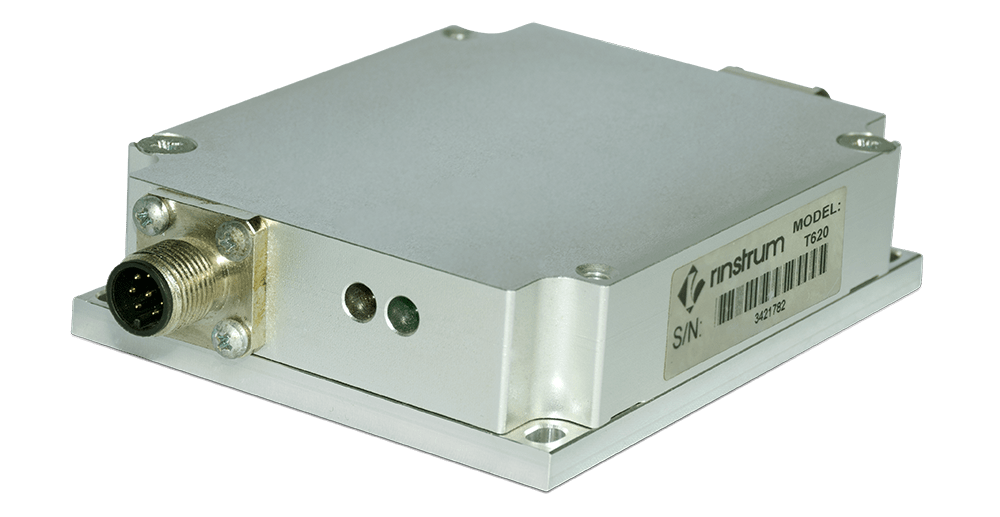 Key Highlights & Features
8-way cat5 cables of POE Standard connections.
Digital weigh transmission using standard RS485 serial communication.
M12 waterproof connectors for outdoor.
RJ45 connectors for Indoor.
Supports ring, tree, star and custom network topologies.
Up to 31 Devices can be connected.
Product Description
The T6xx modules are Digital weight transmitters that use the rinWIRE interface which implements RS485 serial communication protocol to connect devices in a ring network.
Protocol uses ASCII characters with a single master POLL / RESPONSE message structure.
Each sensor regenerates the communication signals so there is no need for network termination devices to balance the network as with standard RS485.
Digital weight transmitter
     Indoor:
T610 modules are designed for indoor use.
RJ45 connectors are used for connections.
     Outdoor:
T620 modules are designed for outdoor use.
M12 connectors are used for connections.
Rugged potted metal housing.
IP68 rated.
RinWire interface converter
T105 Protocol Board to convert Standard RS232 to RS485.
With external power supply.
Reverse Polarity and short circuit protected.
Smart Weighing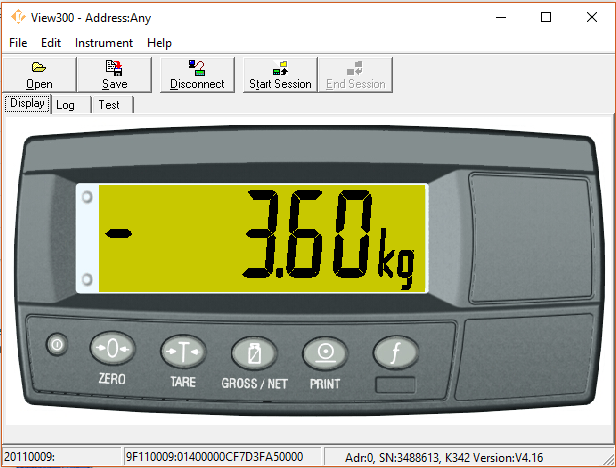 T620/T610 more than just weight transmitters.
Connect them to RINSTRUM R300 viewer.
Do calibrations (mV/V Factory/Direct mv/V/ Test weight).
Virtual key access for Zero, Tare and Gross/Net.
Get weight displayed with standard weight status.
...now that's smart weighing
 
Product Downloads
The following files are available for download for the T Series T610, T620 and T105. Ensure you select the correct documentation for your unit's software version. Check back regularly for software and other updates.
To download files, please click on a filename below. A save dialogue box should appear allowing you to specify your save location.

If a save dialogue box does not appear, right click on the link and select save target as.
Files