Description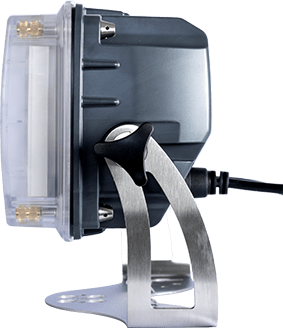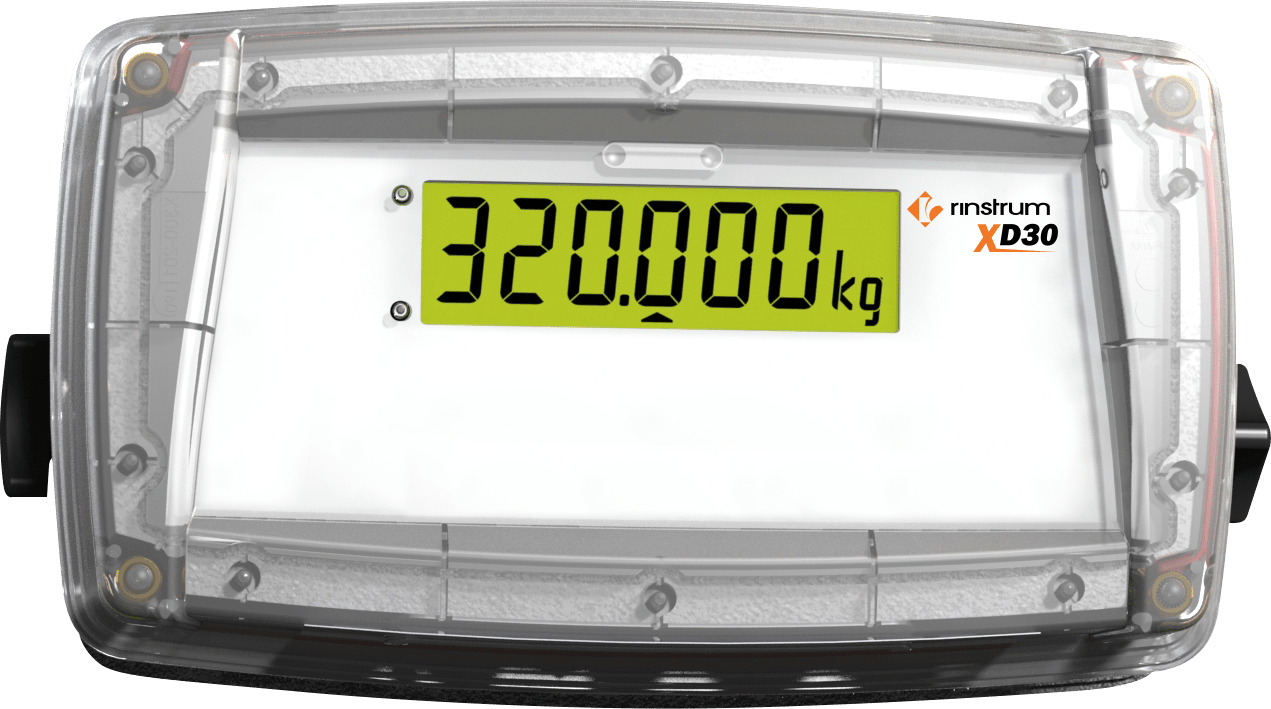 Key Highlights & Features
20mm (0.8in) LCD display
Auto-detecting setup
Bright LED Backlighting
C-Tick, CE and FCC approved
Cross manufacturer compatibility
IP68 and IP69K rated
Tough enclosure - impact resistant composite alloy housing
Product Description
The XD30 combines innovation in industrial design and engineering excellence to create a remote display that is ideal for use in food processing, automotive, chemical or pharmaceutical applications or applications that require reliable operation in harsh environmental conditions. The XD30 remote builds on Rinstrum's already successful X320 indicator.
Constructed of a high tech plastic alloy that is:
Food grade
Chemical resistant
Temperature resistant
Impact resistant
The flexible mounting options (panel, desk, and wall) allow for fitting into these applications and the LCD display is LED backlit catering for a range of lighting conditions.
Double 'o' ring seal which provides superior performance over traditional stainless steel enclosures.
IP69K rating: the industry's highest environmental protection rating - designed to withstand cleaning with high pressure water jets (1400psi) at high temperatures (up to 80°C) from multiple angles.
Magnetically coupled link on front fascia - Easy access in situ for updates of the unit, saving the installer time and effort.
Smart Weighing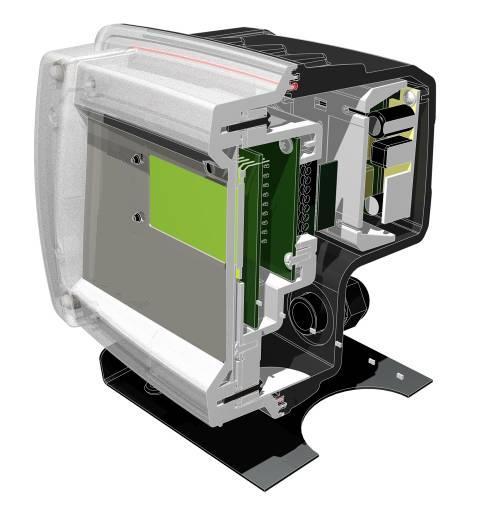 What makes this housing exceptional?
The design - sealed and tough
Double O ring to seal the outer housing
Single piece front panel to protect the display and avoid leaks
Capacitive keys with no moving parts
No glued membrane to fail
No external parts using adhesive
Sturdy design with enhanced wall strength
The material - high tech composite alloy
..now that's smart weighing.
 
Product Downloads
The following files are available for download for the Harsh Environment Remote Display IP69K/IP68. Ensure you select the correct documentation for your unit's software version. Check back regularly for software and other updates.
To download files, please click on a filename below. A save dialogue box should appear allowing you to specify your save location.

If a save dialogue box does not appear, right click on the link and select save target as.
Files