Rinstrum Pty Ltd
41 Success Street
Acacia Ridge
Brisbane 4110
QLD, Australia
Postal Address
PO Box 300
Archerfield
Queensland
AUSTRALIA 4108
NZ, Asia, Africa
David McKinley
Hub Manager
Ph: (02) 8011 4682 | 0408 188 145
Vic/Tas/SA/Nsw
Darren Putland
Sales Engineer
Ph: (03) 9010 5567 | 0418 726 636
Peter Bye
Sales Engineer
Ph: (0)455 224 474
Rinstrum Inc
1349 Piedmont Drive
Troy, Michigan 48083
United States
Larry Voytovich
Sales Engineer
Joe Rickey
Regional Manager
Rinstrum Europe GmbH
Hans-Böckler-Straße 42
40764 Langenfeld
Germany
Tax Number: 007 242 15011 | VAT No: DE228928358
Marek Swierzy
Hub Manager
Ph: +49 (0) 2173 165 62 – 10
Mariusz Raczkowski
Sales Engineer
Ph: +49 (0) 2173 165 62 – 14
Joern Kruger
Sales Engineer
Ph: +49(0) 2173 165 62 – 11
Sri Lanka Office
Rinstrum Pvt Ltd
No. 359/1, Welihena Estate
Welihena Estate
South Welihena
Thimbirigaskatuwa
Negombo , Sri Lanka
Ph: +94 312 237 214 | Fax: +94 312 237 215
Email: sales.lk@rinstrum.com
Equipment Repairs and Warranty
Before returning equipment for repair or warranty assessment please contact your local Rinstrum office for a Case Number, you will be asked to provide serial number, problem description and model number.
The Service Form, including the Case Number you have been given must be with any equipment that is sent to Rinstrum. All repairs should come through a Rinstrum dealer.
For enquiries regarding breakdown or repair please contact your local scale company in the first instance – their details are generally on a label on the unit or nearby. Where there is no scale company reference, please contact Rinstrum and we can put you in contact with a local Rinstrum dealer.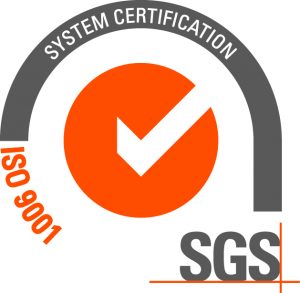 Certified to DIN ISO 9001:2015
Zertifiziert nach DIN ISO 9001:2015