Description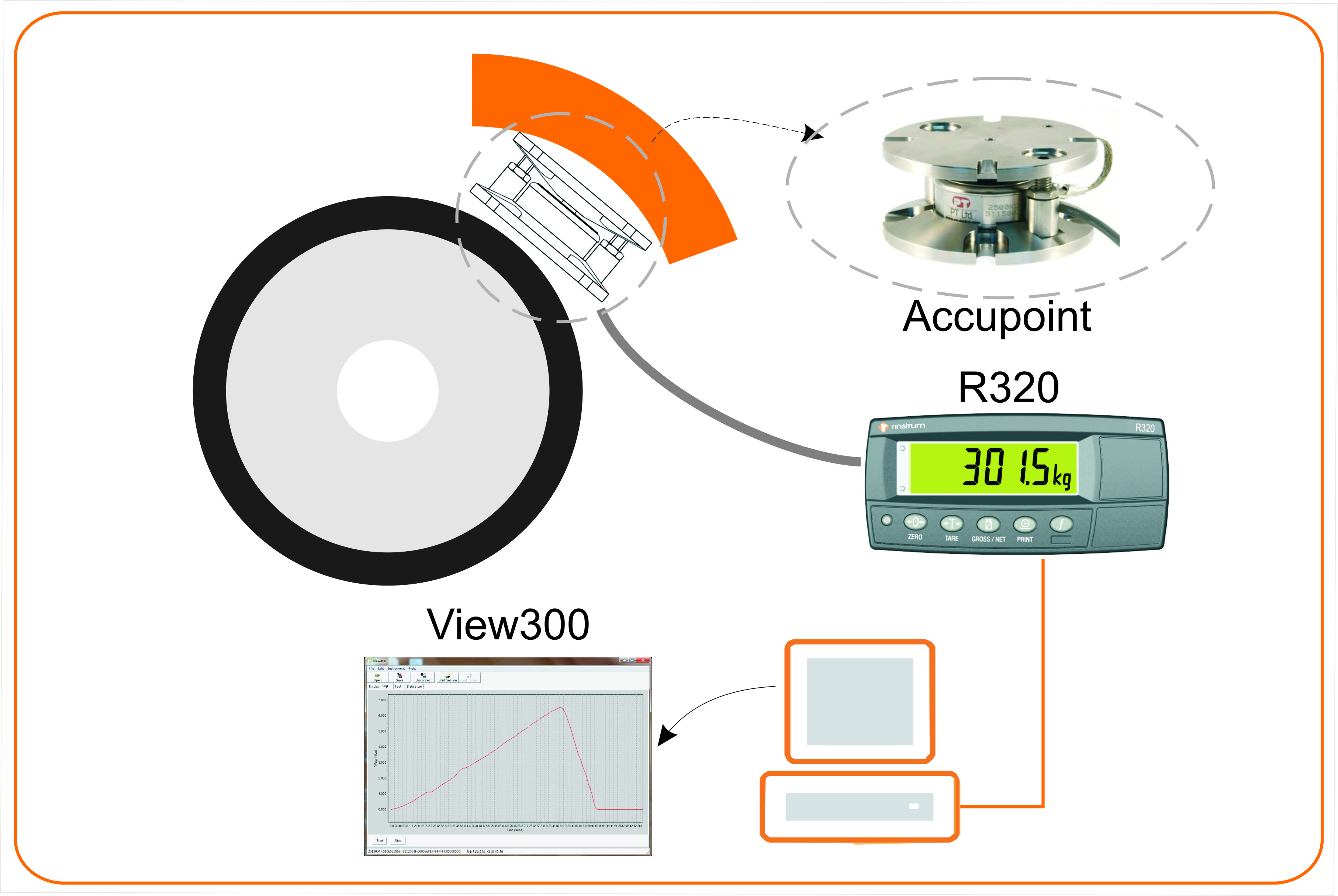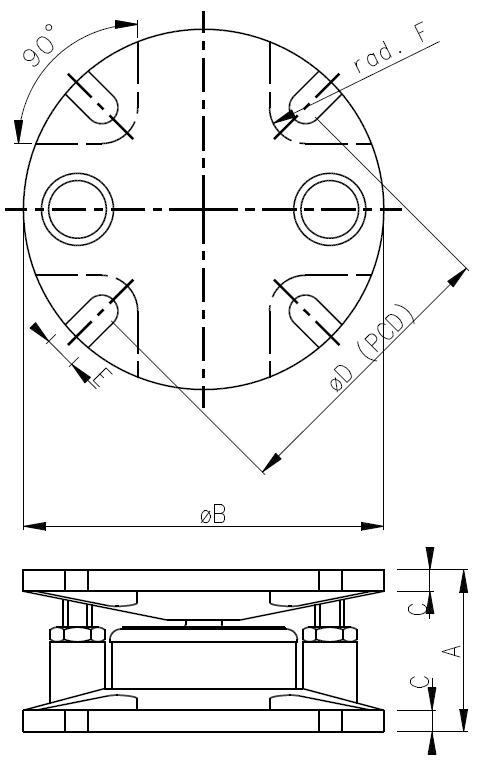 Key Highlights & Features
Compact design
Earth bonding strap
Ideal for tanks and hoppers
IP68 sealing, fully wash down
Simple mounting
Stainless steel construction
Uplift restraint
Product Description
The Accupoint Weigh Module® epitomizes quality in weighing measurement devices. It is a perfect solution for vessel weighing in food processing plants, dairies, chemical, bottling plants etc, where the Accupoint® Weigh Modules can be used on tanks, silos and many other weighing vessels.
The Accupoint Weigh Module® incorporates an unparalleled level of protection for load cells and maintains performance specifications, improves safety whilst reducing load cell damage and plant down-time. Each is a self contained weigh point with both uplift and side restraint built-in, the installation of which only requires bolting the Accupoint Weigh Module® into place. Completely manufactured in stainless steel with special long life hardened contact points the units will give years of high precision weighing with reduced maintenance.
Accupoint Weigh Modules® are available in nine capacities from 100kg to 50,000kg, giving typical weighing options of up to 200tonnes in a standard four support vessel. The Accupoint Weigh Module® incorporates a high precision stainless steel IP68 protected mini disk load cell.
Two versions of the Accupoint Weigh Modules® are available, the Static Version (SV) and the Free-motion Version (FV). The Static Version has a lower profile with the sensor sitting directly into a top receptor cup.
The *Free-motion Version incorporates a mini strut free motion unit between the load cell and the upper receptor. Vessel movement due to thermal effects is accommodated with no loss of performance or accuracy by means of the built in free motion unit which allows for the whole unit to self center, minimising external forces. Both version have heavy duty ground straps which ensure no potential differences exist between upper and lower mounting plates. This low resistance path also assists in removing unwanted strong welding currents.
Smart Weighing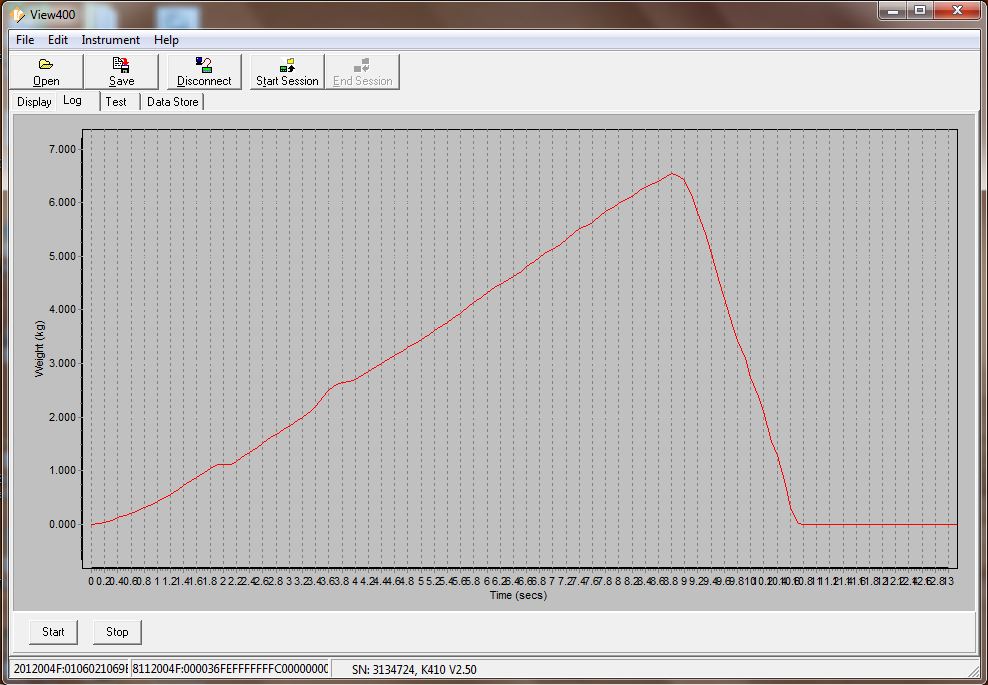 View300 Log Feature
Use an R320/R323 indicator combined with Free PC Software - View300 for a real time view
The Log feature presents a real time trace of weight and digital points against time
Use left mouse button to select an area and zoom in on Log data, left/right arrows scroll horizontally
..now that's smart weighing
Product Downloads
The following files are available for download for the Static Weigh Module. Ensure you select the correct documentation for your unit's software version. Check back regularly for software and other updates.
To download files, please click on a filename below. A save dialogue box should appear allowing you to specify your save location.

If a save dialogue box does not appear, right click on the link and select save target as.
Files