Description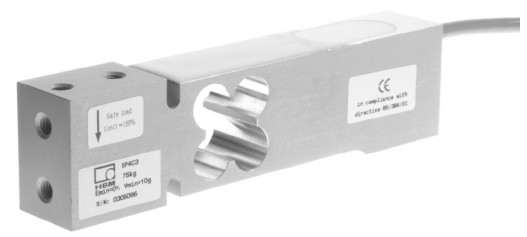 Key Highlights & Features
350 ohm Bridge
High Tensile Aluminium
Low cost
Off centre load compensation
Sealed to IP65
Product Description
The SP4/C3 load cell is a high-quality 6 wire single-point platform cell that's designed to deliver stability and performance. These units are ideal for use in packaging/filling machinery and for small platform scales. Depending on the capacity, it can handle platforms of up to 600mm x 600mm. They are environmentally sealed for use in industrial applications.
Each cell has dual bolt patterns at the load-point to make scale design as simple as possible. A fine-pitch thread is provided in the underside of the nose to allow for the installation of an overload stop-bolt.
Smart Weighing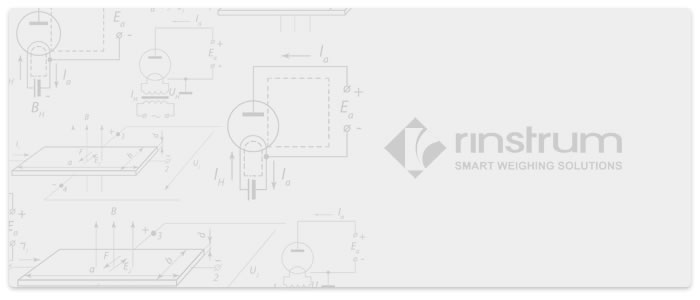 Special features
Accuracy class C3 according to OIML-R60 approval
Off center load compensated (OIML R76)
Protection class IP65 according to EN 60 529
shielded connection cable
...now that's smart weighing.
Product Downloads
The following files are available for download for the Single Point Loadcell. Ensure you select the correct documentation for your unit's software version. Check back regularly for software and other updates.
To download files, please click on a filename below. A save dialogue box should appear allowing you to specify your save location.

If a save dialogue box does not appear, right click on the link and select save target as.
Files