Description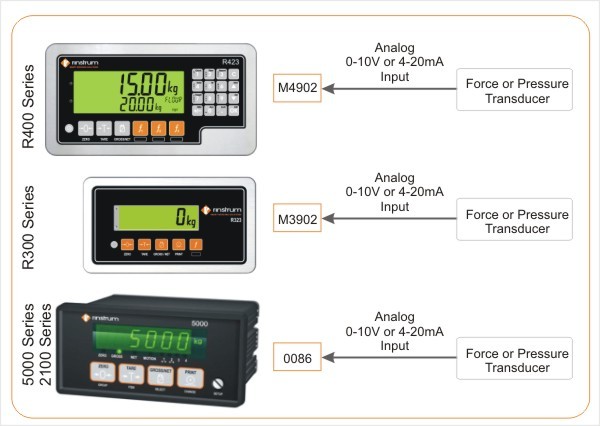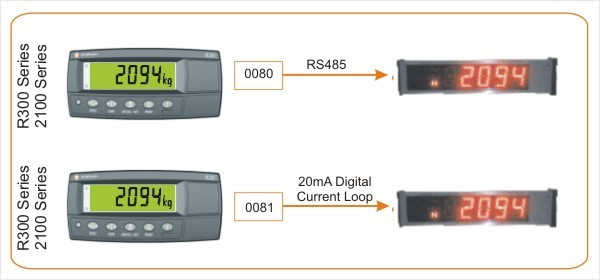 Key Highlights & Features
Convert load cell input into 0-10V/4-20mA input
Convert RS232 to 20mA Digital Current Loop
Convert RS232 to RS485
Convert RS232 to USB
Enhance isolation
Product Description
Convert a communications port




RS232 to RS485 (Stock Code: 0080)

Converts RS232 to RS485 full duplex four wire for long distance data communications.  Useful on an R320, R323 or 2100 for long distance communications or to interface to an existing RS485 installation.


RS232 to 20mA Digital Current Loop (Stock Code: 0081)
Converts RS232 transmit only to 20mA current loop.  Useful on an R320 that needs to connect a remote over a long distance in a noisy environment.


RS232 to USB (Stock Code: A10062)
Provides a USB to RS232 serial interface (tinned ends) suitable for a permanent communication connection between a PC and Rinstrum indicator. It offers data transfer rates from 300 baud to 1 Mbaud and is FCC and CE compliant. Visual indication of Tx and Rx traffic is via LEDs in the transparent USB connector. Cable length: 1.80m (6 feet).
Convert the load cell input to a current or voltage input
Converter 0-10V/4-20mA Input
A range of converters for each of the series indicators connects to Load Cell Input on the indicator for a voltage or current input.
R400 Series - M4903
R300 Series - M3902
5000 and 2100 Series - 0086
Useful where an indicator needs to take an input from load pins on a crane scale for example.  Suitable for pressure, displacement or strain transducers that output 4-20mA or 0-10V analogue signals.
Protect a load cell input or communications port
ESD Protection Serial Ports & L/C Input (Stock Code: 0084)

Protects load cell and serial port inputs against electrostatic discharge damage.  Useful on sites where static damage is likely. Forklift platforms or hoppers that are used for plastics.
Opto Isolation for Serial Ports (Stock Code: 0085)
Provides a fully isolated RS232 port interface. Useful for eliminating ground loops or protecting ports in particularly harsh electrical environments.  Provides both RS232 and RS485 fully isolated and bidirectional.  Isolated serial Port splitter when used with an auto output.  Useful where grounding isolation is broken by remote systems. Can also provide some protection against indirect lightening strikes.
No external power supply is required using 5000 series or 2100 indicators.
Smart Weighing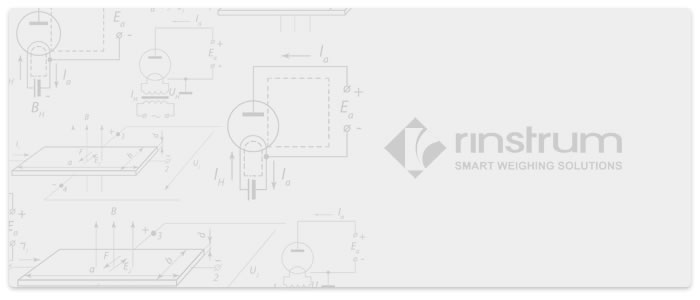 Product Downloads
The following files are available for download for the Serial Converters and Load Cell Input Converters. Ensure you select the correct documentation for your unit's software version. Check back regularly for software and other updates.
To download files, please click on a filename below. A save dialogue box should appear allowing you to specify your save location.

If a save dialogue box does not appear, right click on the link and select save target as.
Files