Description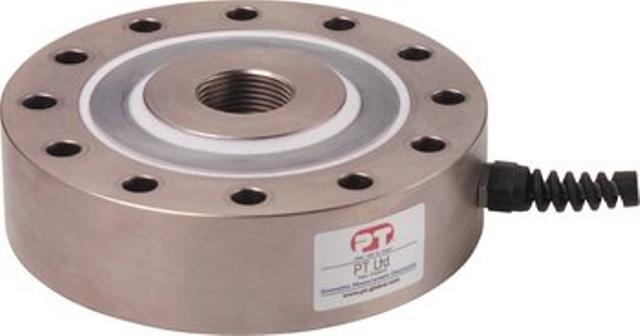 Key Highlights & Features
1t to 100t Capacities
6 core PVC screened cable
Product Description
A popular industry standard, universal low profile high accuracy load cell.
Compact in design, the LPC is eccentric load compensated, and temperature compensated -10 to 50°C.
Available in 7 different capacities from 1t to 100t.
Fully environmentally sealed and supplied with quality 6 core PVC screened cable.
Constructed in tool steel and corrosion resistant electroless nickel plated finish. The LPC directly replaces many international standard models and has a wide range of mounting accessories for both compression and tension applications.
Standard compression and tension accessories allow simple installation and enhanced lifelong accuracy.
Smart Weighing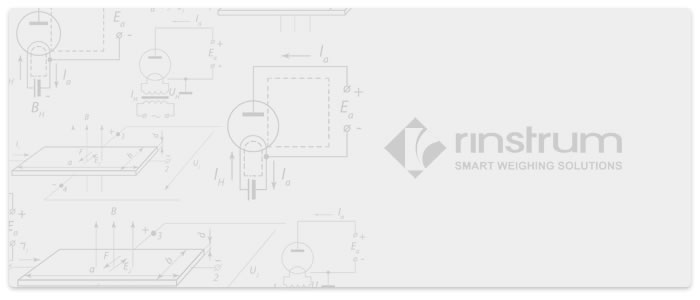 Product Downloads
The following files are available for download for the PT LPC (1t~100t Nickel Plated Tool Steel). Ensure you select the correct documentation for your unit's software version. Check back regularly for software and other updates.
To download files, please click on a filename below. A save dialogue box should appear allowing you to specify your save location.

If a save dialogue box does not appear, right click on the link and select save target as.
Files