Description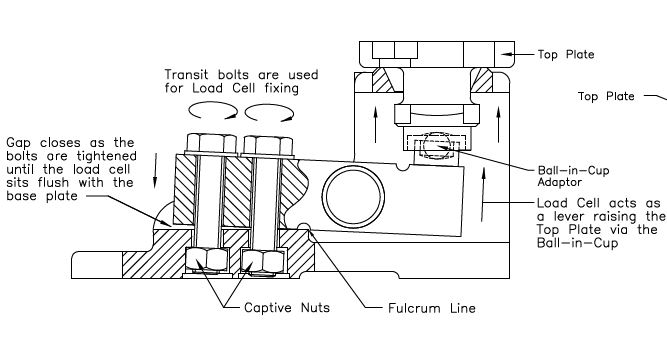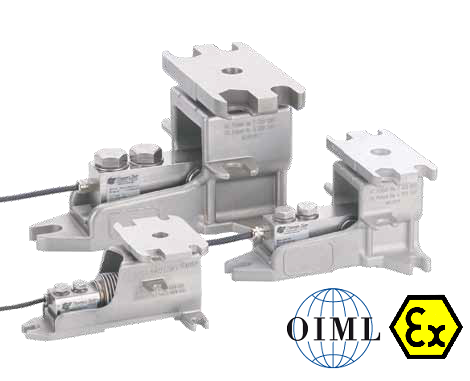 Key Highlights & Features
Capacities 10kg to 5000kg
Easily configurable for radial or tangential mounting
Fully welded and sealed to IP68 / IP69K
High stability three point mounting
Load cell removal without jacking or dummies
Stainless steel OIML C3 approved load cell
Substantial lift off prevention
Product Description
Assembly - LeverMount
Capacities: 300 - 5000 kg
LeverMount's unique patented design is such that no separate support arrangements are necessary to raise and lower the vessel. The base casting itself provides a stable load-bearing platform prior to installation of the load cell. Once the vessel is in position and the two transit bolts are removed, the load cell is used as a lever to raise the top plate of the mount into the working position, regardless of whether the vessel is empty or full. Designed for process weighing applications particularly food and pharmaceutical.
Top plate movement in the lateral and rotational axis making it tolerant of steel work misalignment avoiding any mechanically induced errors.
Stainless steel, IP68/IP69K, fully welded, single ended shear beam load cell making it suitable for use in the harshest of industrial environments.
The LeverMount allows for substantial labour saving to be made and improved safety due to simple installation and removal of load cells.
Load Cell - 350i Shear Beam
Capacities: 300 - 5,000kg
This load cell is used in the LeverMount assembly that is typically used in weigh platforms, tank and vessel weighing, bag filling machines and conveyors, and is approved to OIML R60 3000 divisions. Fully welded construction ensures total environmental sealing coupled with excellent long term stability.
Note: for capacities below 300kg, the LeverMount Lite Assembly can be combined with the T66 load cell, please enquire with the sales team.
Video - Rinstrum Thames Side LeverMount Loading
Smart Weighing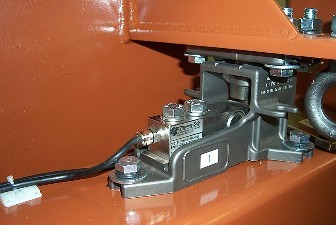 The top plate of the LeverMount can be raised and lowered under load without specialist tools and the load cell can be removed or replaced without the need for external jacks or dummy load cells - meaning less down time for maintenance.  The LeverMount is suitable for or where
Portable batch plants where cells are removed for transportation.
Pharmaceutical applications - where the cells can be removed for extensive cleaning
High damage risk areas, fork lift damage, flooding etc, easy replacement.
Difficult calibration applications where the tank cells can be removed for external calibration, because a suitable calibration load cannot be placed onto hopper tank.
..now that's smart weighing
Product Downloads
The following files are available for download for the LeverMount Patented Assembly for Process Weighing. Ensure you select the correct documentation for your unit's software version. Check back regularly for software and other updates.
To download files, please click on a filename below. A save dialogue box should appear allowing you to specify your save location.

If a save dialogue box does not appear, right click on the link and select save target as.
Files