Description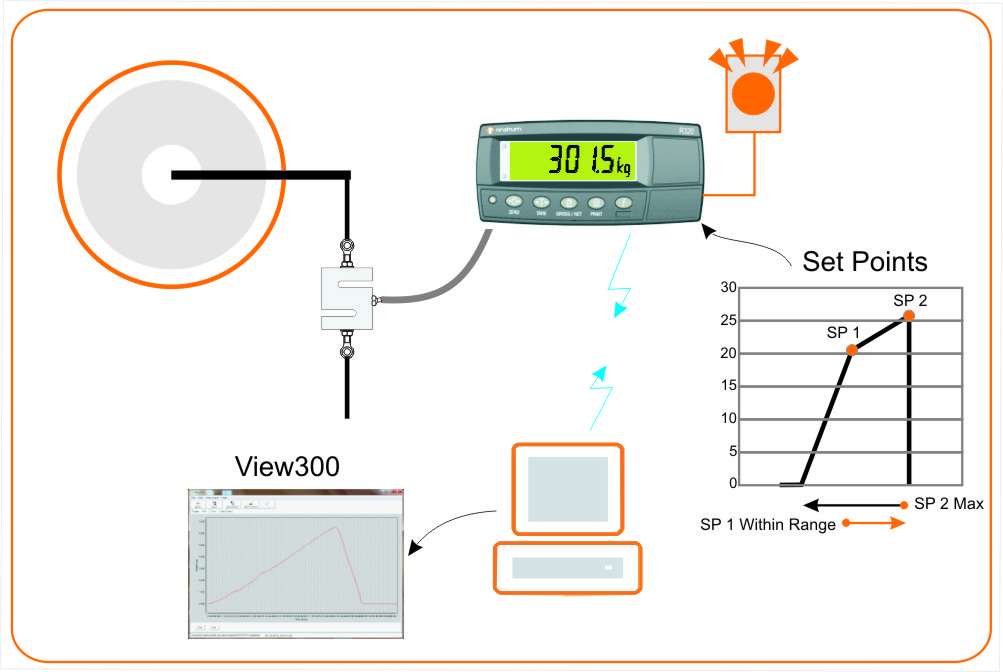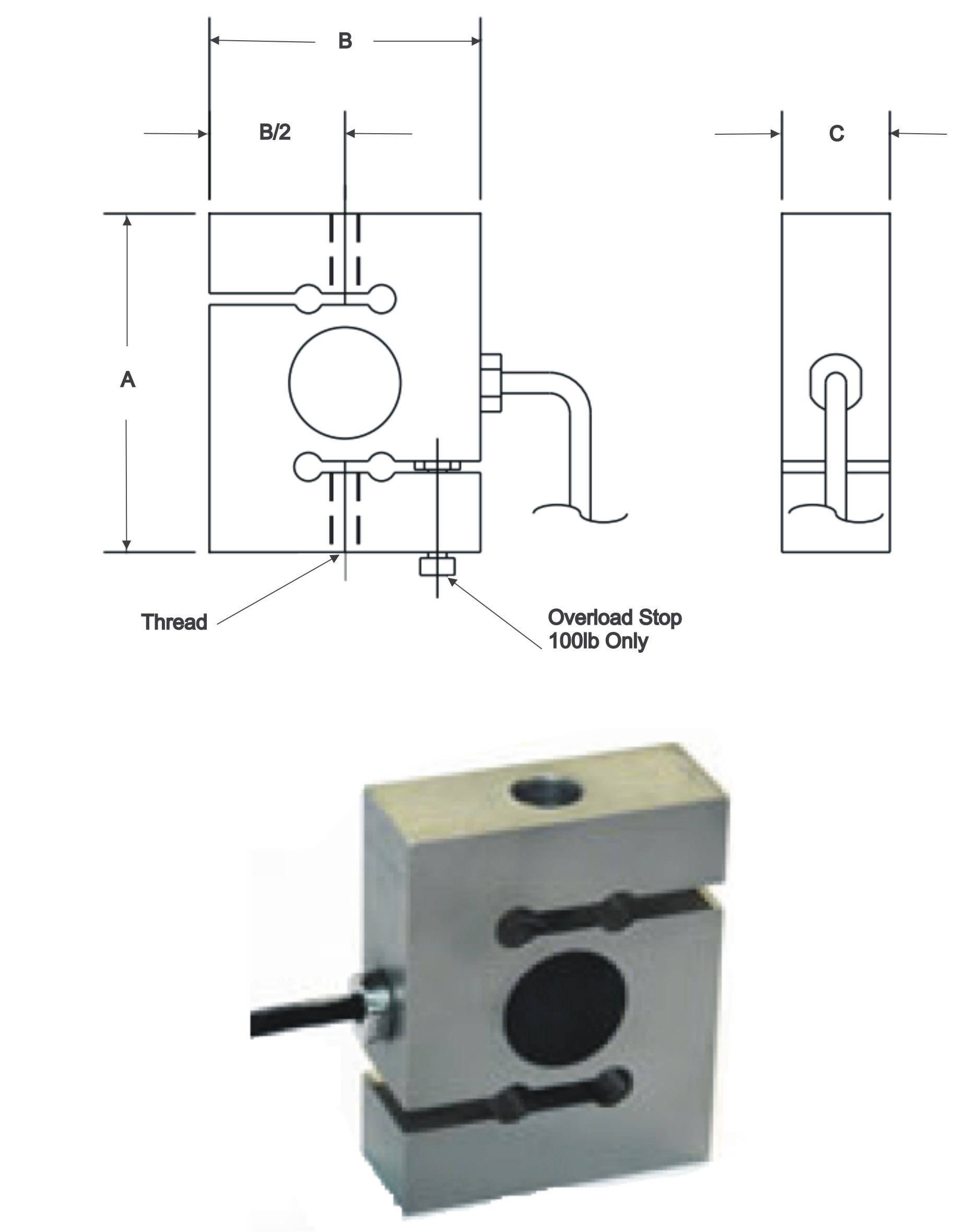 Key Highlights & Features
Product Description
Stainless steel S type load cell IP67 and rated from 100lb to 10,000lb.
Smart Weighing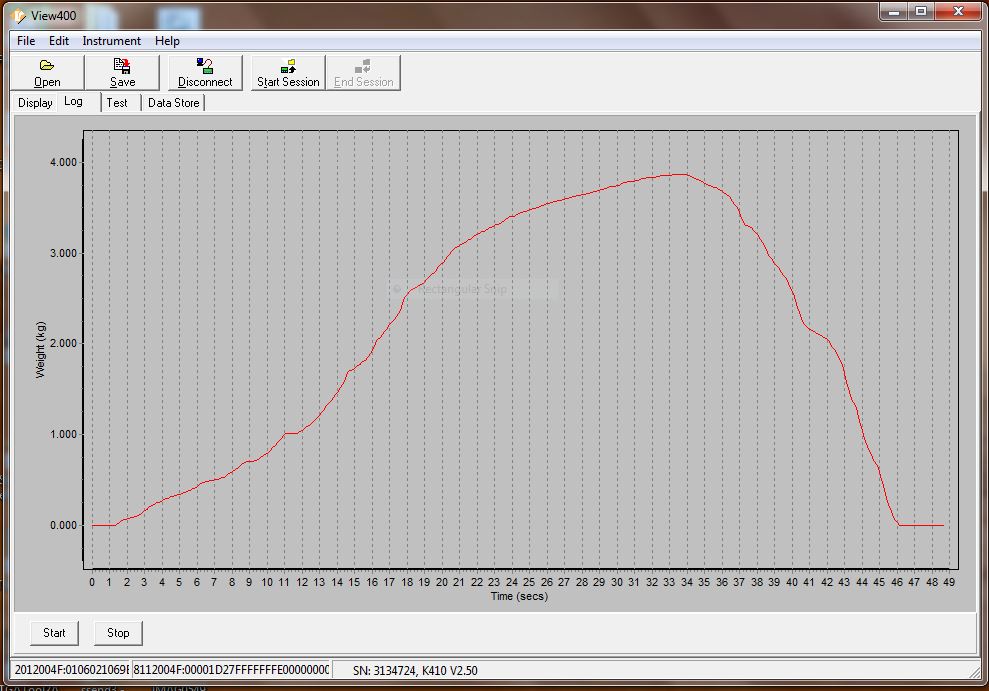 View 300 Log Feature
Use an R320/R323 indicator combined with Free PC Software - View300 for a real time view
The Log feature presents a real time trace of weight and digital points against time

Use left mouse button to select an area and zoom in on Log data, left/right arrows scroll horizontally
..now that's smart weighing
Product Downloads
The following files are available for download for the Group 4 S Type Load Cell. Ensure you select the correct documentation for your unit's software version. Check back regularly for software and other updates.
To download files, please click on a filename below. A save dialogue box should appear allowing you to specify your save location.

If a save dialogue box does not appear, right click on the link and select save target as.
Files