Description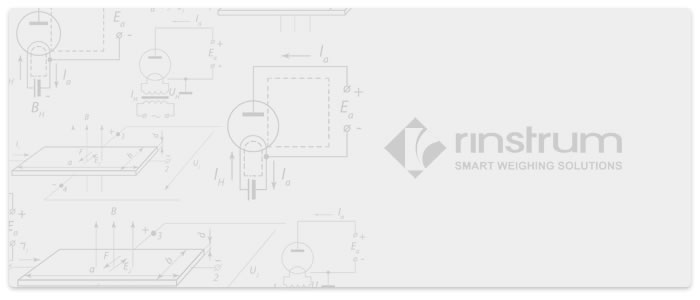 Key Highlights & Features
4MB non-volatile flash memory
Battery - Up to 10 days operation from a 9V alkaline battery
External Power - 10V to 32V DC.
LED status indicator;
Low power operation using either battery or external power
Portable
Power required only during data transfer
Product Description
The A10017 data logger is ideal for storing transaction data from a weight indicator. The data is kept in the logger's non-volatile flash memory until it can be transferred to a PC for analysis.
The data logger captures the print output of the indicator. This means that the data is stored as text and can be readily imported into third party PC applications.
Printer replacement : the data logger is a solid state alternative to a tally roll printer.
Smart Weighing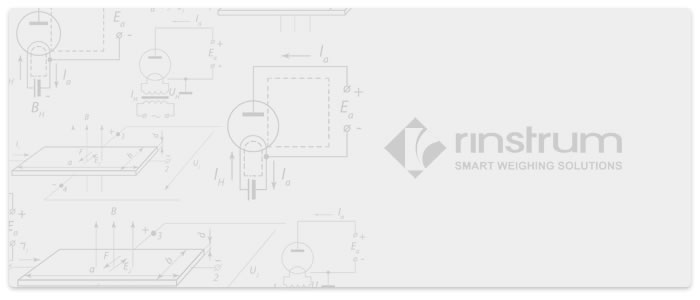 Product Downloads
The following files are available for download for the Data Logger. Ensure you select the correct documentation for your unit's software version. Check back regularly for software and other updates.
To download files, please click on a filename below. A save dialogue box should appear allowing you to specify your save location.

If a save dialogue box does not appear, right click on the link and select save target as.
Files