Description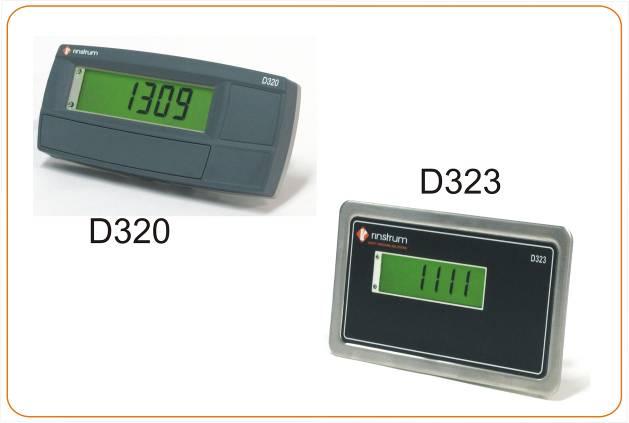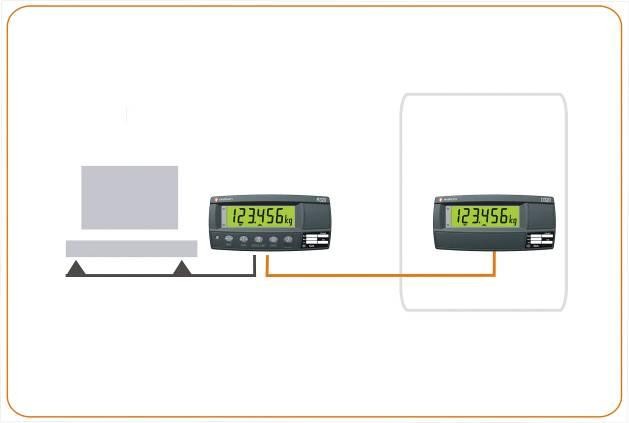 Key Highlights & Features
20mm (0.8in) LCD display
3 Annunicators
Auto-detecting setup
Bright LED Backlighting
C-Tick, CE and FCC approved
Cross manufacturer compatibility
Stainless steel or ABS IP65 housing
Product Description
The D320 and D323 are compact six digit remote displays based on the R300 series indicators.  They make a cost effective display solution for a variety of applications; including freight / airport scales, and mobile feedlot mixers.
The setup is auto-detecting to selected indicators and the unit has an RS232 serial input.  Available in ABS and stainless steel housings:
D320 IP65 ABS housing
D323 IP65 stainless steel housing.
The flexible mounting options (panel, desk, and wall) allow for fitting into these installations and the LCD display is LED backlit catering for a range of lighting conditions.
Compact housings: Allows for the unit to be readily mounted on small control panels or equipment, reducing costly modifications to the units they are being installed into.
Magnetically coupled link on front fascia - Easy access in situ for updates/setup of the unit, saving the installer time and effort.
IP65 rated housings - Dust and water tight, increasing reliability and unit life time.
Wide DC operation (7 -24V) to suit a variety of onboard OEM applications -Eliminates the need for third party power supplies saving on system complexity and cost.
Smart Weighing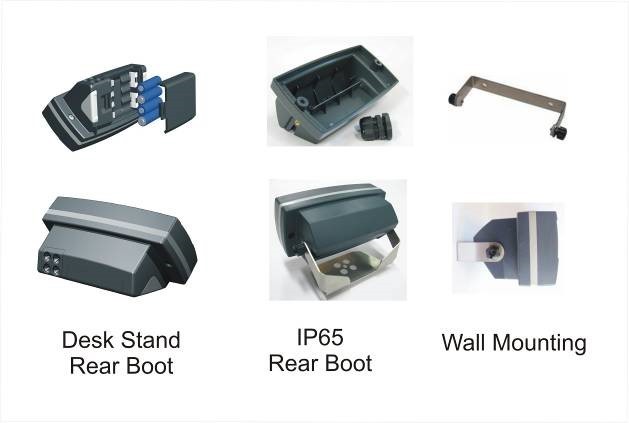 Flexible mounting and power options
  Desk stand with 4xAA battery compartment
  IP65 rear boot
  Rechargeable battery option
  Wall mounting bracket to work with desk stand or rear boot.
...now that's smart weighing.
Product Downloads
The following files are available for download for the D320 and D323 Remote Displays. Ensure you select the correct documentation for your unit's software version. Check back regularly for software and other updates.
To download files, please click on a filename below. A save dialogue box should appear allowing you to specify your save location.

If a save dialogue box does not appear, right click on the link and select save target as.
Files