Description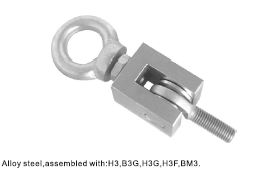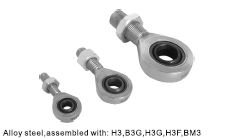 Key Highlights & Features
Product Description
 HL-3-001

Alloy steel

25 - 1500 kg

Suitable for crane scales, packaging scales, hopper scales and tank scales
 HL-3-002

Alloy steel

25 - 1500 kg

Suitable for crane scales, packaging scales, hopper scales and tank scales
 HL-3-003

Alloy steel

25 - 5000 kg

Suitable for crane scales, packaging scales, hopper scales and tank scales
 HL-3-004

Alloy steel

25 - 5000 kg

Suitable for crane scales, packaging scales, hopper scales and tank scales
HL-3-005

Alloy steel

25 - 5000 kg

 Suitable for crane scales, packaging scales, hopper scales and tank scales
Smart Weighing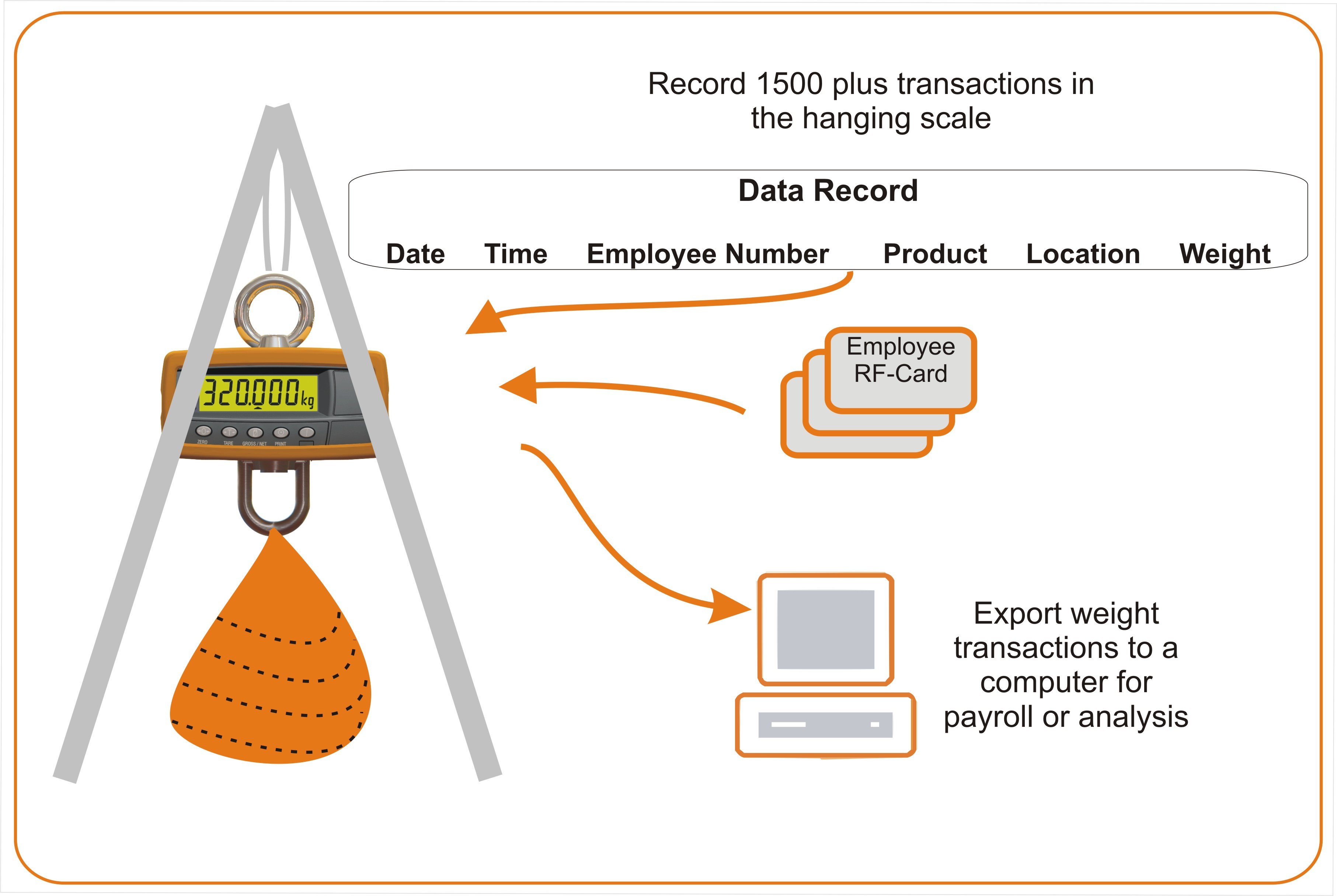 RFID Hanging Scale
Our RFID Tea Scales have been in successful operation in Africa since 2009. The picker is identified with their RFID card so the ID is stored with the weight record, the csv file is then downloaded at the end of the day.
...now that's smart weighing
Product Downloads
The following files are available for download for the Accessories - Load Cell Rings. Ensure you select the correct documentation for your unit's software version. Check back regularly for software and other updates.
To download files, please click on a filename below. A save dialogue box should appear allowing you to specify your save location.

If a save dialogue box does not appear, right click on the link and select save target as.
Files