History on Display – First 5000 Ever Sold Now on Display at Rinstrum
Rinstrum's first 5000 indicator ever sold has been returned to Rinstrum's offices by A1 Weighing. Carrying Serial No. 0000001, the condition that this indicator is in is a testament to Rinstrum's commitment to excellence in engineering, manufacture, and design from its inception.
The 5000 was Rinstrum's original flagship indicator and provides built-in RS232 and RS485 connectivity, configurable serial outputs and a high-contrast LED Display. Over 50,000 units of the 5000 series have been sold worldwide, making it one of Rinstrum's great success stories.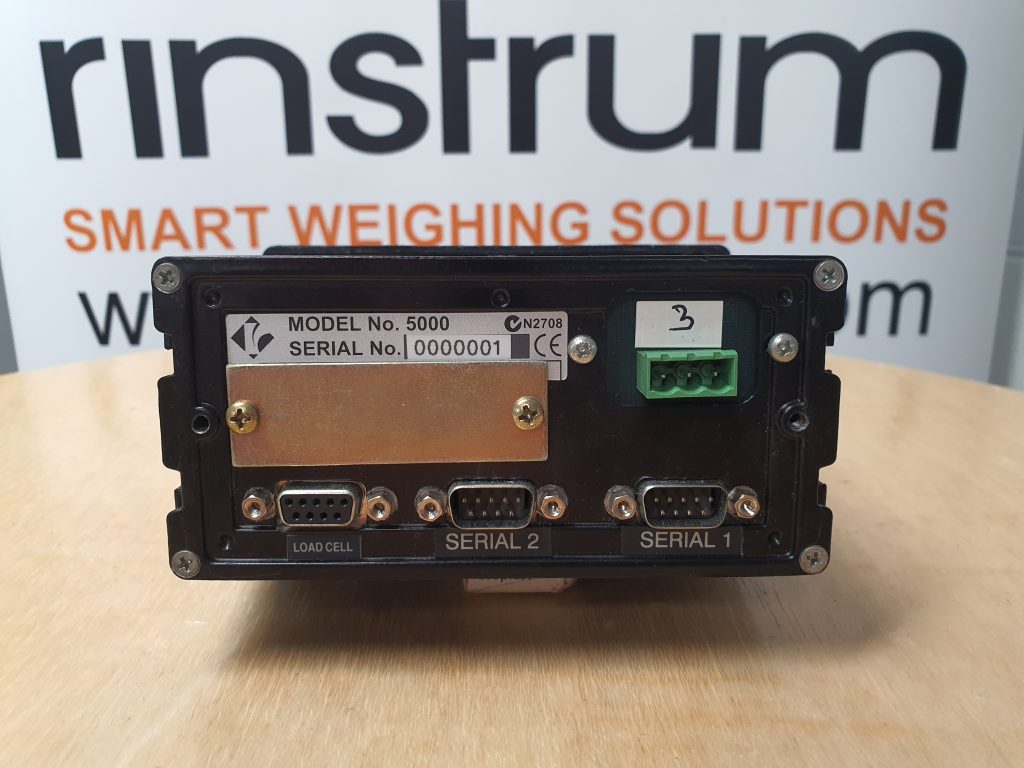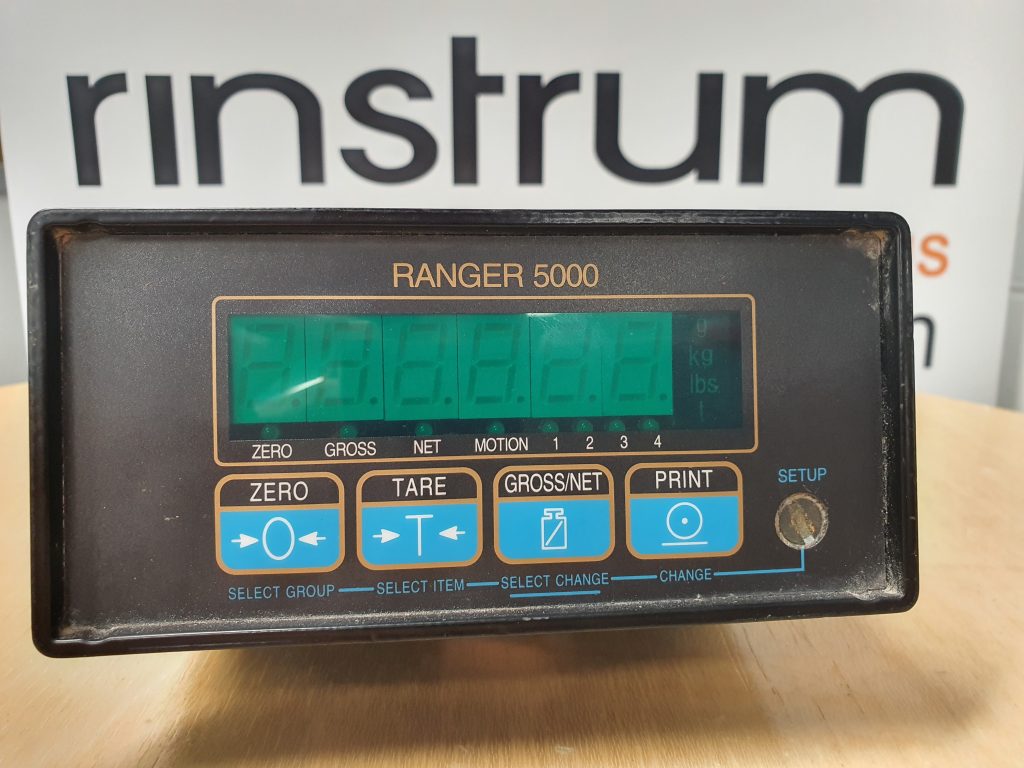 For more information on 5000 indicators, visit the 5000 Series page.