Beschreibung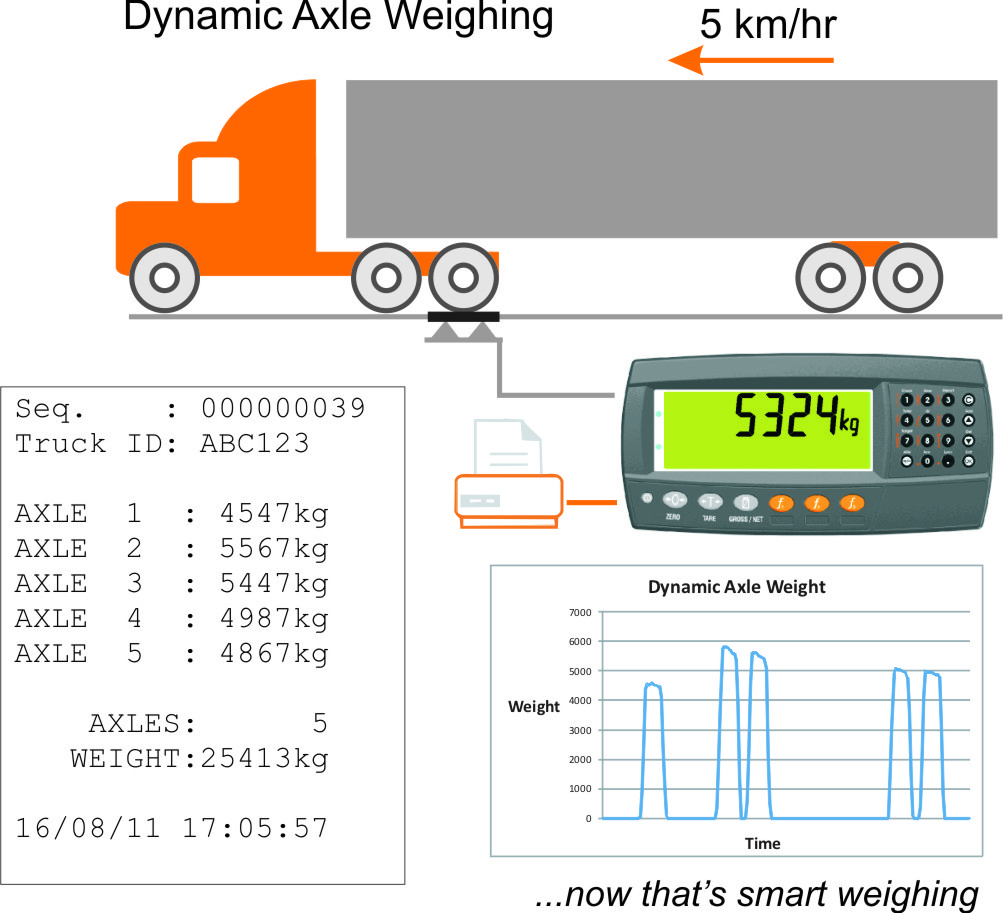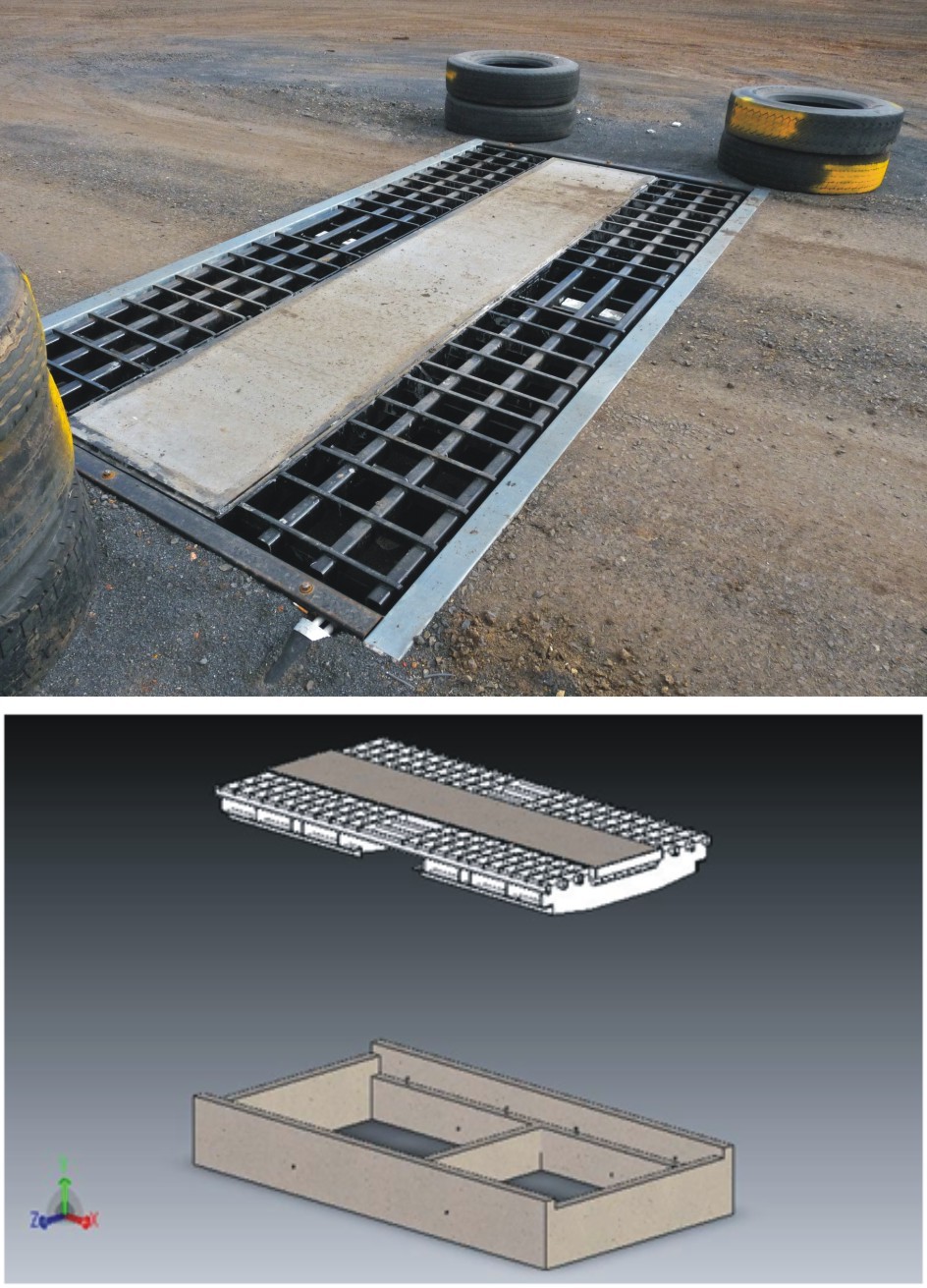 Key Highlights & Features
Product Description
The Grate Weigh** is a robust self-contained platform scale for weighing individual axles to determine either by static weighing or in motion the gross vehicle mass. By measuring the combined axle loads it provides information on load distribution, axle loads, and total vehicle mass (independent of truck configuration).
This critical vehicle mass information is a vital link in the chain of responsibility requirements prior to entering public roads or weighbridges.
Grate Weigh** is designed in Australian to meet the latest standards and allow for fast installation. The unique design allows for the unit to be delivered to your site ready for installation. It doesn't require complex footings, long curing times or long concrete approaches, saving on the hidden costs of installing traditional axle weighing systems or full length weighbridges.
The simple installation allows for portability, where the weighing sections can be moved to other sites as required. This is ideal for broad acre farmers to allow the unit to be moved between farms or for companies leasing sites. Flexibility in the design allows for combinations of steel and concrete sections depending on your needs for rural, resources sector or commercial trucking applications.
The basic kit allows for any number of axles on any truck configuration to be captured and printed, including axles and gross truck weight. A wide range of accessories are available including large digit remote displays, Ethernet or Bluetooth connectivity for transmission of weigh data or localised onboard data storage. External devices like solar panels, traffic lights, boom gates and remote cameras for security and load determination can interface to Grate Weigh.
** Patent Pending
Dynamic or Static Weighing
Smart Weighing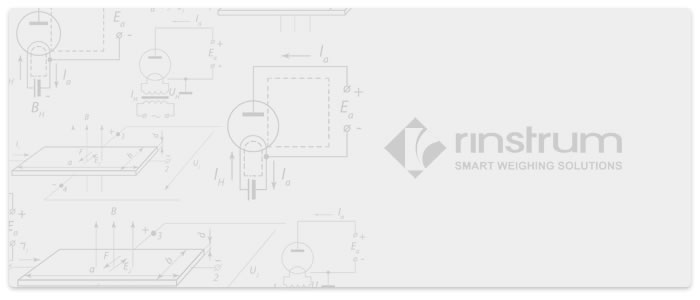 Product Downloads
Für die Achsenwaage stehen die folgenden Dateien zum Download bereit. Stellen Sie sicher, dass Sie die richtige Dokumentation für die Softwareversion Ihres Geräts auswählen. Schauen Sie regelmäßig nach Software und anderen Updates.
Um Dateien herunterzuladen, klicken Sie bitte auf einen der untenstehenden Dateinamen. Es sollte ein Dialogfeld zum Speichern erscheinen, in dem Sie Ihren Speicherort angeben können.

Wenn keine Dialogbox zum Speichern erscheint, klicken Sie mit der rechten Maustaste auf den Link und wählen Sie "Ziel speichern unter"
Files